Things to do in Penrith this week & weekend
With attractions reopening throughout Sydney and NSW, here's help to plan your visit to Penrith.
Last updated 22 July 2020.
Please note some attractions require bookings, have limits, and varied open hours, please check directly with operators for details.
Make a holiday of it and stay at one of our many accommodation providers.
Stay tuned… Events are beginning to be scheduled, and there's plenty of places to dine out or takeaway when you Visit Penrith.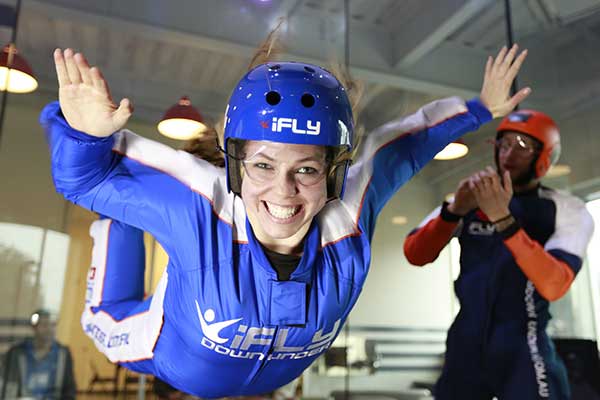 Open attractions:
This list is subject to change and all tourism businesses are welcomed to update any of their details by emailing This email address is being protected from spambots. You need JavaScript enabled to view it. or phoning 02 4732 7671.