Arts and Connection St Marys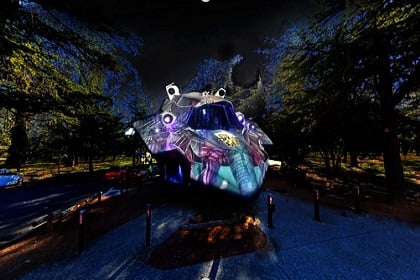 St Marys is known as a suburb of boldness and creativity. This month local artists and community groups have partnered with Penrith City Council's 2020 Magnetic Places project, to showcase some new unique installations throughout the city.
REConnection by XYZ Dimensions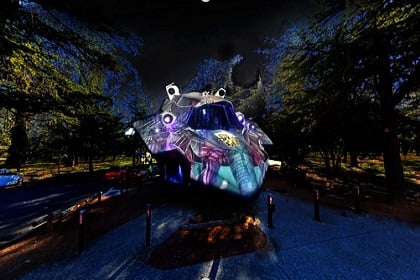 Throughout September, Penrith locals were encouraged to share images on Instagram with the hashtag #reconnection, that reflected their experiences during these times of social distancing and isolation.
A montage of the collected images will be mapped and projected onto a spaceship, that will be propped on top of a shipping container to create an incredible spectacle!
The project will be unveiled on October 22 and will be installed for 3 days, in the car park off West Lane in St Marys, behind Coachmans Park. Viewing times are from 7.00–8.30pm. View full event details here.
Read more about the other projects included in the Magnetic Places here.