Dine and Discover Vouchers in Penrith
Details

Written by

Susan Hamilton

Penrith City Council

(02) 4732 7777

(02) 4732 7958

council@penrithcity.nsw.gov.au

https://www.penrithcity.nsw.gov.au

601 High St

Penrith

NSW

2750

Australia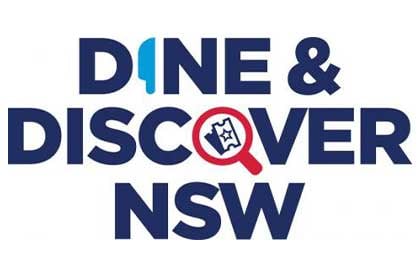 Find out where to use your Dine & Discover NSW Vouchers in Penrith
The NSW Government has launched Dine & Discover NSW to encourage the community to get out and about and support dining, arts and tourism businesses.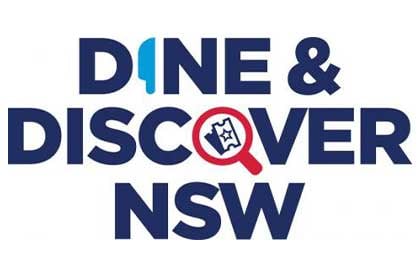 All NSW residents aged 18 and over can now apply for 4 x $25 vouchers, worth $100 in total. Find out more about the program and redeem vouchers here.
To make it easy for you to use your vouchers we are keeping a list of Visit Penrith operators where you can use your vouchers within the Penrith Local Government area.
Select the type of voucher below for a list of places you can redeem your vouchers in Penrith:
Please note this is a guide only, please confirm with each business they can accept vouchers, and conditions of use. If you are a business owner listed on Visit Penrith and are accepting the vouchers and are not listed here, or are incorrectly listed here please This email address is being protected from spambots. You need JavaScript enabled to view it. to let us know.