Visit Penrith in June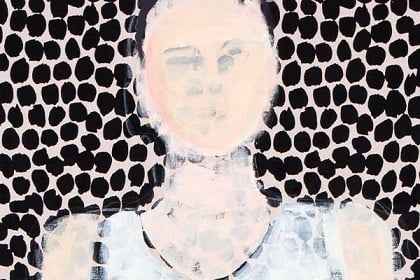 Here's why June is a must-do month to visit Penrith.
Ghosts, psychics and dolls!
Penrith is nothing if not eclectic, and our City certainly has something for everyone this month.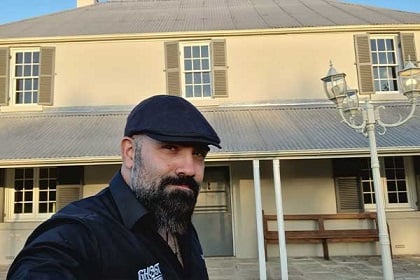 There's nothing more chilling than a wintery ghost hunt! Book your place for Ghost Territory Tour's A Haunting at Mamre Homestead on Saturday 11 June.
If gazing into the future is more your cup of tea, you can enjoy both – the predictions and a warm cuppa – by being part of the Nepean Belle's popular Psychic Cruise on Saturday 25 June.
The ever-popular Penrith Dolls, Bears, Craft and Collectables Show will be held at Jamison High School on Sunday 26 June with all profits being donated to charity.
At Model Park Open Day on Sunday 26 June you can enjoy a steam train ride and marvel at model trains, boats, planes and cars as, slot and tether-cars and more.
At The Joan
In Penrith on a Friday? Head to the Joan Sutherland Performing Arts Centre for tapas, free entertainment and a great vibe. Open Fridays kick off at 5pm and offer up a different act or activity each week – from trivia to cinema and drag bingo!
There's plenty more on offer at The Joan. On Friday 3 June and Saturday 4 June, Scott Kermond brings the musical talents of Sammy Davis Junior to the stage in Candy Man. The Penrith Symphony Orchestra presents Pops for Tots on Sunday 5 June and, on Wednesday 8 June, take in a talk about WWII era music. Or, time your visit to take in the Sydney Comedy Festival Showcase on Friday 17 June or Comedy @ The Joan on Saturday 24 June. See six comics in quick succession over a side-splitting 70-minutes.
"Work it" in a workshop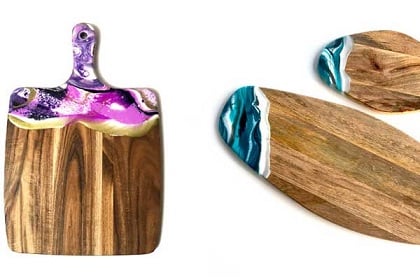 Loving the idea of a resin serving board? Make your own at a Creative Fringe workshop on Friday 10 June. You'll make two amazing boards to keep or gift. Make it on Friday, collect your masterpiece on Saturday.
Underground Coffee will host a barista basics workshop on Saturday 4 and 18 June. You'll learn everything from machine basics and workflow to perfect extraction and milk texturing.
 Tunes in June 
The tributes are flowing at the St Marys Band Club this month. First up INXS fans are urged to run, not walk, to get tickets for Live Baby Live! on Saturday 11 June. Then, on Saturday 25 June, Killer Queen is in town to celebrate the unparalleled brilliance of Freddie Mercury and Queen.
If Fleetwood Mac is more your scene head to Panthers Penrith on Saturday 11 June for a special tribute show.
Enjoy some relaxing tunes from musicians, Smith and Young, at the free, Art Sips and Sounds event at Penrith Regional Gallery on Friday 24 June. Chill out in the garden and buy drinks and tapas from the café.
An artful adventure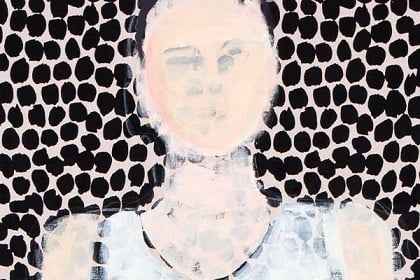 There's plenty to see and do at the Penrith Regional Gallery this June, including three, free exhibitions running right across the month. The Christine Dean from the Collection exhibition invites you to "learn from late modernism", while Linda Brescia's A Girl Like You draws on the artist's experiences of working with the Kingswood community on the recent Skirts initiative. To round off the trio, Todd McMillan and Sarah Mosca's Sunrise, Sunset exhibition combines large-scale works with film, paintings and installations to capture the essence of Venice.
Ticketed events include an evening with Tim Ross in Ancher House on Friday 17 and Saturday 18 June for an exploration of our unique relationship with the Australian home and The Art of Fashion – 1920s Evening Gowns event on Saturday 26 June presented by The Cavalcade of History and Fashion.
Don't park it – run!
If you're in Penrith on a Saturday, why not join a Park Run? Held at three locations across the City – Penrith Lakes, Nepean River and Werrington Lakes Reserve. You're invited to run, walk or even stroll the five-kilometre course.
Or, if you'd like to add an historical element to your exercise, take the Penrith Heritage Walk, an interactive map that invites you to step into our City's past and learn more about the people, places and open spaces that have helped shape Penrith.
To market, to market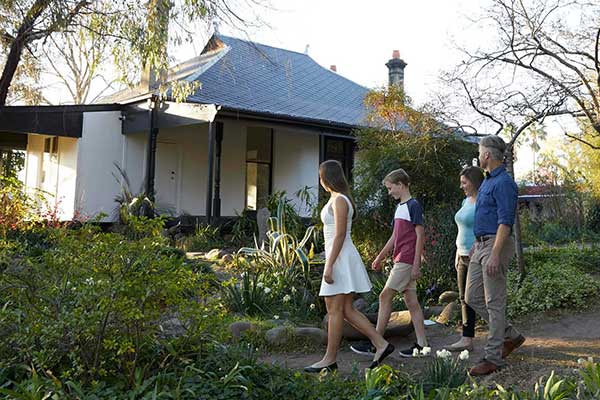 There's a new market in town! Head to historic Mamre Homestead Markets on Sunday 5 June from 10am to 4pm and enjoy the produce and ware of local businesses. Penrith Paceway Markets run every Wednesday from 8am to 1:30pm. You'll find a range of stalls selling produce, plants, clothing, tools, craft supplies, pets, bric-a-brac and more.
If you're in Penrith over the weekend, a Sunday drive out to the Luddenham Country Market is a relaxing way to discover our City. The markets run from 10am to 2pm on Sunday 5 and 19 June and include food stalls and entertainment for the whole family. For more information about stalls check out the market Facebook page


There's plenty more to see and do in Penrith this June. Head to our upcoming events page to check out what's on offer.