A Night Of Beauty & Ballet Under The Stars In Penrith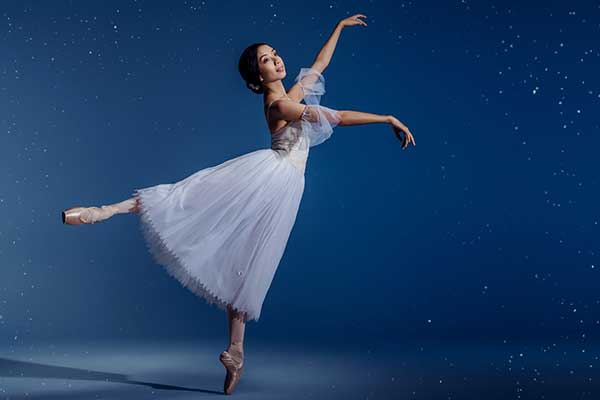 Enjoy a visual feast of dazzling costumes, amazing sets and gravity defying choreography, when The Australian Ballet returns to Penrith Lakes for its third performance of Ballet Under the Stars.
Where can you see The Australian Ballet perform their world-renowned production of Giselle for free? Penrith of course!
Delight in the magic of dance when The Australian Ballet brings their third installment of Ballet Under the Stars to the Sydney International Regatta Centre, Saturday 6 October, in proud partnership with Penrith City Council.
Audiences will be mesmerised by the dazzling costumes, amazing sets and gravity defying choreography of the Romanic French Ballet that is Giselle, all set against the stunning backdrop of the Penrith Lakes and the Blue Mountains.
This two act performance will feature Australia's most acclaimed dancers, who will break from their international touring schedule to perform this breath-taking production right here in Penrith.
Ballet Under the Stars is the perfect night out for the whole family. Not only can you enjoy a night of dance, drama and picnicking under the stars, there's even a very special dance workshop for kids presented by The Australian Ballet at intermission.
And the fun doesn't have to stop once the Ballet is over, spend the weekend in Penrith and get back to nature with one of our many walks or on-water experiences, discover new and emerging artists at the Penrith Regional Gallery and Joan Sutherland Performing Arts Centre or treat yourself to a delicious meal or two, thanks to Penrith's growing food scene.
To join the waitlist and be the first notified about Ballet Under the Stars tickets, visit australianballet.com.au/Penrith, then explore Things to do and Places to stay in Penrith and plan your perfect ballet weekend with family and friends.