A toddler's guide to Penrith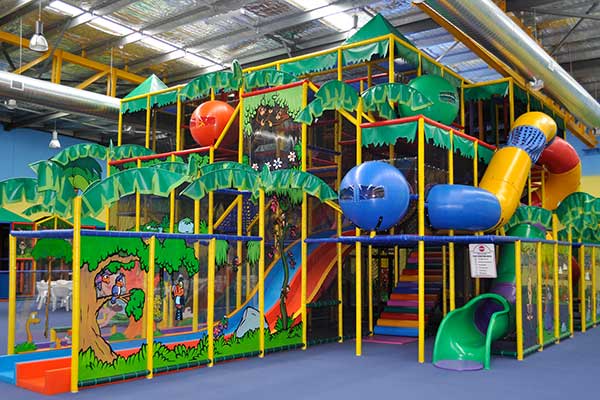 Keep young kids entertained and occupied for hours at these great play areas in Penrith.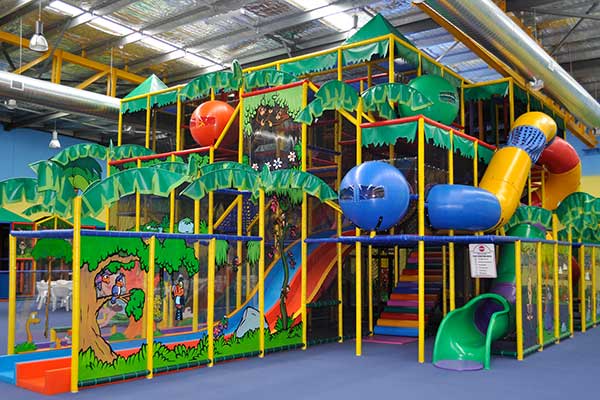 The smallest people in the house are normally the noisiest and definitely the messiest, so if you're keen to get your toddler out of the house and keep them entertained and occupied for a good few hours, then we're here to help with this guide to the best indoor play centres and playgrounds in Penrith.
It doesn't matter what the weather outside is doing, things are always looking bright at Go Bananas. We're talking figuratively and literally here; the imposing multi-coloured and multi-level indoor playground is over 1800m² in size. It features the largest climbing frame in Australia, bouncy castles, tricycles and a four level, 3-lane slide. With so much to explore, it truly is a toddler's paradise.
Lollipops Playland is another indoor play centre that features a large multi-level indoor playground with slides, climbing equipment, a merry-go-round, bouncy inflatable and ball pit for toddler's to go wild in. There's even an in-house café which serves delicious meals and freshly brewed coffee so parents can sit back and relax while they're children get to play.
There's lots of great playgrounds to explore too. Jamison Park has multi-age play equipment, complete with three sets of slides, swings, a climbing wall and bike path. Thornton Playground has two playgrounds; one with a splash pad and modern play equipment for climbing on and over and the other has fitness equipment and other activities that target motor skills, coordination and balance.
The Nepean River is also a wonderland of discovery and fun for toddlers. Set up a picnic and watch all the action on the water including ducks and native birdlife, the Nepean Belle and other water sports. There's three playgrounds at Regatta Park, Tench Reserve North and Tench Reserve South - visit one, or take your kids on a playground adventure to visit them all!
View a full list of playgrounds in Penrith on the Penrith City Council website.