Burger Heaven in Penrith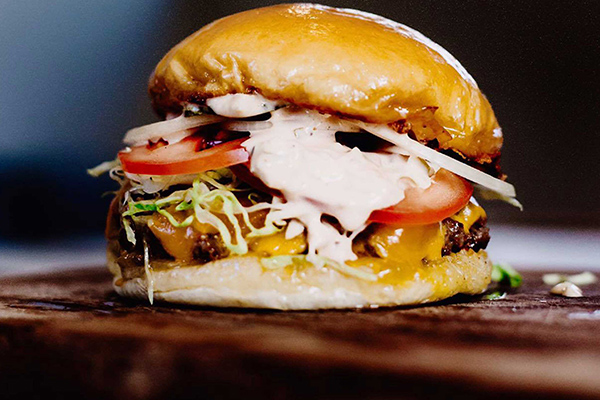 If you haven't already noticed, the humble hamburger has received a facelift in recent years.
Traditional burger ingredients and flavours have been thrown out the window, making way for exciting new concoctions that will have your mouth-watering. Penrith's burger joints are up there with the best in Sydney; here's the low-down on some of our favourites.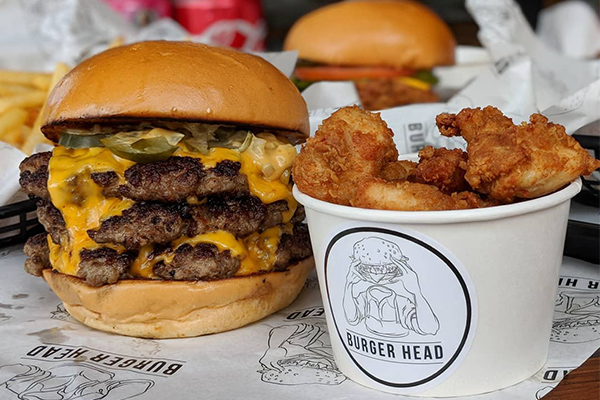 For traditional burgers with a modern twist, look no further than Burger Head which is located on nearby Henry St. Owners Richard Borg and Josh DeLuca, both Penrith locals, boast an impressive pedigree having worked as chefs at Quay and Momofuku Seiobo before following their dreams and returning home to Penrith. Cheeseburgers are taken to a whole new level here with their signature burger featuring a smashed beef patty topped with pickles and a sweet caramelised crust, American cheese and a creamy secret sauce in a lightly toasted milk bun. For something different, try the Mike Tyson Vegan Burger – the combination of the smoked mushrooms and kale with the daikon cabbage slaw will have you questioning the need to ever eat meat again.
If you haven't heard of Big Daddy's Burger Bar firstly where have you been? and secondly, you have no idea what you're missing. These guys are a new addition to Penrith's burger scene and they've made a significant contribution since opening on Henry St and for that we are very grateful (and also slightly heavier). They have more than 20 burgers to choose from, including the signature Mac Daddy which requires all fingers to eat and is definitely worth the mess. You're also given the option to pimp you burn with a selection of sides including pickles, pineapple, jalapenos and onion rings and we highly recommended you do this.
Next there's Downtown Brooklyn and stepping in here is like stepping into a burger restaurant in America. That's exactly how the owners want you to feel. The Brooklyn themed restaurant located on High St even features a very special rooftop bar, the only one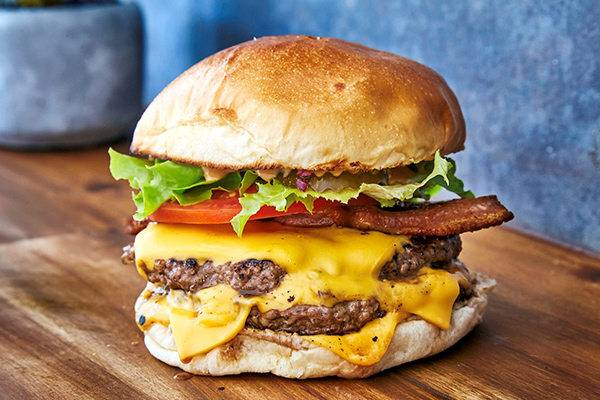 of its kind in Penrith and a rooftop basketball court. Because burgers and basketball are totally a thing. The menu boasts a vast array of burgers, loaded shakes, desserts, cocktails and more but we recommend starting with their signature burger the 'Big Poppa' before making your way down their extensive menu. This burger includes four pieces of Wagyu Beef (yes, that's not a typo), four pieces of Crispy Maple Bacon, four slices of American cheese and is topped with onion and juicy sauce.
Last but certainly not least is Beefy's Burgers which is a firm favourite among Penrith locals. Your selection here includes the Beefmeister, Kahuna, Chook Norris and our favourite the Boom Boom Burger. The Boom Boom Burger comes is too levels of hotness; the original voltage or the atomic facemelt and it's really up to you to decide how hot can you go?? There's also a delicious assortment of sides to choose from, but our vote goes to their pumping playlist of music - because these guys really know how to get you in the mood for food!