Cocktails and dreams in Penrith
Details

Written by

Adam Gatt

Penrith City Council

(02) 4732 7777

(02) 4732 7958

council@penrithcity.nsw.gov.au

https://www.penrithcity.nsw.gov.au

601 High St

Penrith

NSW

2750

Australia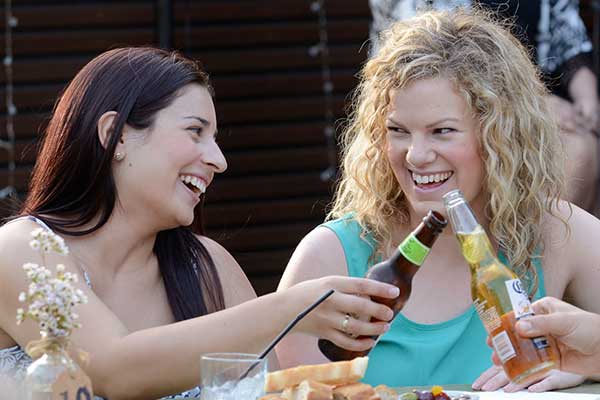 First stop on our cocktail tour of Penrith is Coco Cubano which is part of the vibrant Riley St Precinct.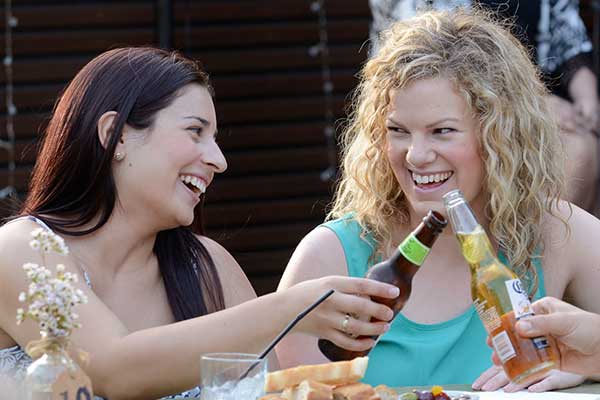 Inspired by two water-loving, cocktail-sipping cultures Coco Cubano offers a large cocktail menu featuring a variety of tropical delights, including their signature mojito collection. Our pick: Passionfruit Lychee Mojito $15.90
For cocktails with a twist, head to Dom's Cocktail Lounge in Penrith Panthers. In the opulent surroundings you can experience their fresh take on classic cocktails, made from artisanal spirits paired with special handcrafted syrups, infusions and fresh pressed juices. Thursday night is Happy Hour, you can pick up $5 cocktails from 6-8pm. Our pick: Hakuna Matata $17.00 (Non-Members $19.00)
Grab your friends and head to the Castle Bar and Lounge at Penrith RSL for cocktails this weekend. With top shelf cocktails featuring the world's best liqueurs and mixers, it's no wonder they have earned a reputation as a firm favourite in Penrith. To keep things interesting, they feature a new and exciting cocktail creation each month. Our pick: January's cocktail of the month, Bati Beach Party $10
See for yourself why Trevi Ristorante Bar & Lounge has been voted as having the best cocktails in Penrith. Trevi boasts sleek lines, modern décor and a spacious yet cosy atmosphere. Happy Hour runs from 7-9pm on Friday and Saturday nights, so you can get cocktails for half price! Our pick: Fruit Tingle – Happy Hour $9, regular price $18
On Friday's nights throughout summer, the Penrith Regional Gallery's Sips & Sounds events are arguably the most picturesque place in Penrith to enjoy cocktails. From 5 - 8pm you can listen to the live music, enjoy a tasty menu of canapes in the heritage gardens and sip on an inspired menu of cocktails in the heritage gardens. Is there a better way to end the working week? Our pick: Pink Lady Zu $12
Did you know Penrith has its own sake factory? Purchase a bottle from the cellar door to whip up a truly special cocktail. Sake is a gentle and delicate mixer, easily blending an earthy dry, delicate flavour to any traditional cocktail. Try replacing spirits with sake in your next cocktail, or better yet try one of these cocktail recipes.