Enjoy a sip or two of Penrith's finest brew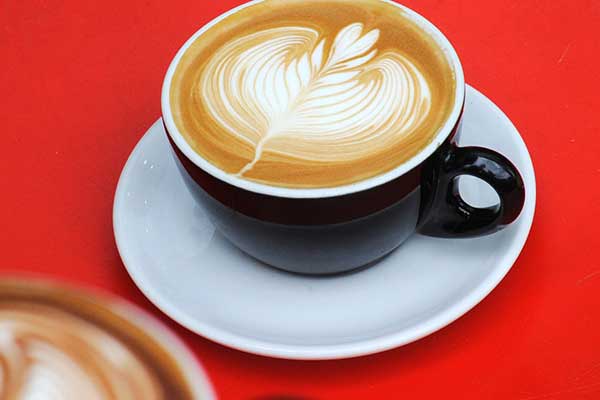 It's a well-known fact that a bad coffee can absolutely ruin your day, but there's a sure-fire way to prevent this kind of tragedy from happening to you in the future.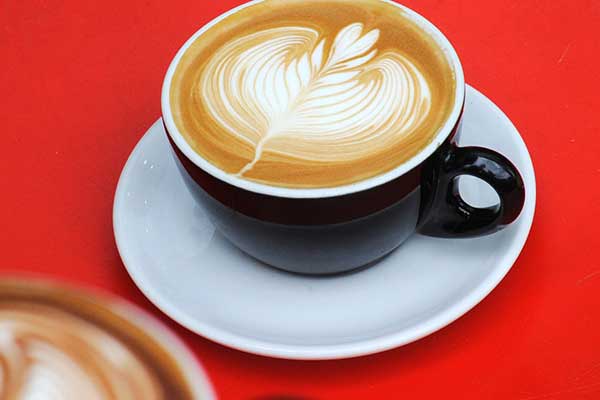 Check out our list of cafes serving up great coffee in Penrith and you're sure to enjoy your next flat white, cappuccino, latte, long black, piccolo or macchiato.
It's easy to see why this café was voted as the best in the West by the Daily Telegraph. Since opening in late 2015 High St Depot has been a popular choice with locals and visitors thanks largely to their innovative menu and excellent choice in coffee. Serving up freshly roasted SingleO (formerly known as Single Origin Roasters) your coffee is in very good hands here, whether it's eat in or takeaway you're after you will not be disappointed.
If there's one thing coffee connoisseurs know, it's where to find good coffee so it's no surprise then that they all make a bee-line for Henri Marc. The newly renovated café space has a cool industrial-chic style which is perfectly suited to the edgy menu and the smooth and sophisticated flavours of their Reuben Hills coffee. Their beans are sourced from farms all over the world including Central and South America, and also Africa. For spectacularly good coffee, you know where to go.
Underground Coffee Roasters
These newcomers to the coffee scene in Penrith are making seriously big waves since opening just a few months ago. The coffee specialists at Underground Coffee Roasters have a winning combination of passion and pedigree, resulting in beautiful and complex roasts for coffee lovers to enjoy. Their head roaster spent years honing his craft at nearby Morgan's Coffee, and all staff are encouraged to keep up to date with industry leaders and innovators. Drop in to sample their blended or single origin coffee from their shopfront on Castlereagh Rd, pick up a bag (or two) of beans while you're there or you can just order online – simple!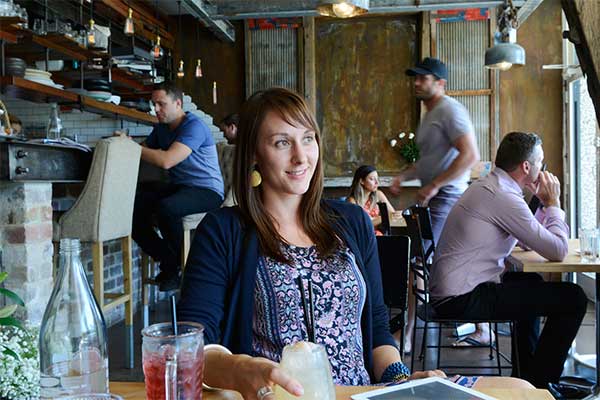 It's considered to be one of Penrith's hidden gems and while Waffle Co might be small in size, it's definitely quality rather than quantity that makes all the difference here. They consistently rate highly on Bean Hunter for their great coffee, and what makes them even better is they source their beans from local roasters Mighty Fine Coffee. The coffee here is perfectly paired with their selection of decadent and delicious waffles, need we say more?
Morgan's Coffee
A passion for exceptional coffee and the perfect roast is what drives Morgan's Coffee Roasters. After sourcing their beans from farms around the world, they bring them back to their headquarters in Emu Heights and use traditional artisan methods to create an exciting variety of coffee blends with unique names such as Pony, Panther and Fusion. Order Mogan's Coffee online or stop into Zokoko for a freshly brewed cup. Be warned though, there is chocolate at this café and we all know that chocolate and coffee is a winning combination. We'll let you be the judge.