Everything you need to know about Penrith's new bar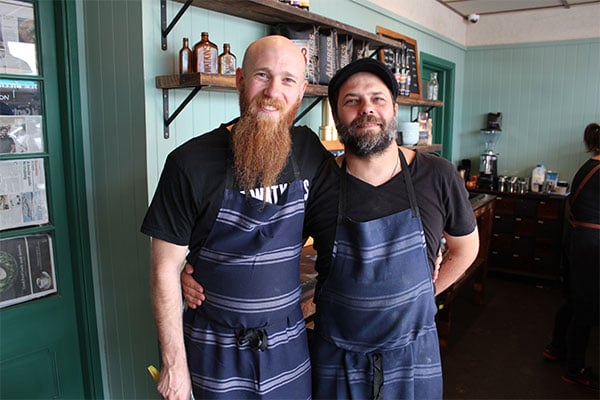 Penrith is home to some culinary heavyweights and the newest addition Mr Watkin's is no exception.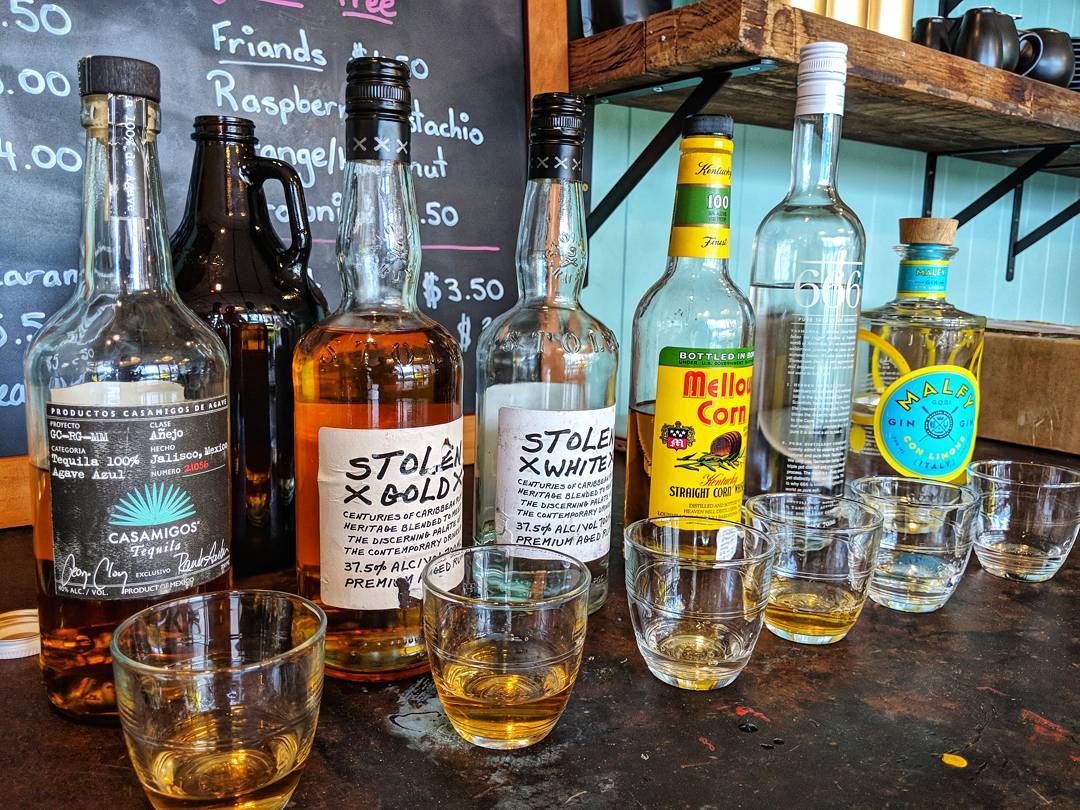 Delve into the fascinating history of Penrith and you'll soon come across an amiable chap called Mr Watkin Tench. Tench was a lieutenant in the Marine Corps and accompanied one of the first convict settlements to Australia in 1788.
Tench was a keen explorer, discovering the Nepean River on one of the many expeditions he took part in or led. His sense of adventure and industrious spirit have inspired Penrith's newest bar, the aptly named Mr Watkin's. Not only is the bar named after him, the venue has been designed to reflect Watkin Tench's personal taste and style.
Mr Watkin's soft opening has taken place over the past few weeks, delighting guests with delicious AllPress Espresso coffee and delicate pastry selections with the promise of more to come early this month – just in time for summer. When they do fully open, trust us, your taste buds are in very good hands.
The crew gained their work experience at some top notch restaurants including The Ledbury in London, Merivale's Uccello and Restaurant Hubert in the CBD. You can expect an assortment of small plates, snacks and hot dogs inspired by five different cuisines including South African, Spanish, Dutch, American and Australian.
The rest of the menu will change regularly with the seasons but you can be assured of one thing; an eclectic and exciting selection of drinks will remain all year round. Think craft beers, classic cocktails and an extensive wine list. Yes, we think Mr Watkin Tench would be impressed too.
Mr Watkin's is open now for coffee and pasties, the bar and restaurant is due to open on Friday 8 December.