Three reasons why you should head to The Village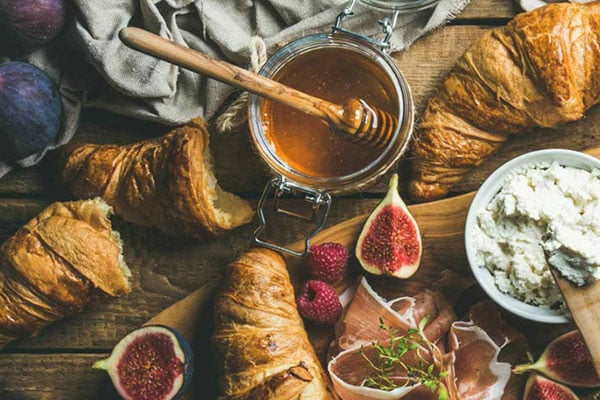 If you're looking for a restaurant with rustic decor, a great atmosphere and delicious food– then look no further than The Village in Penrith.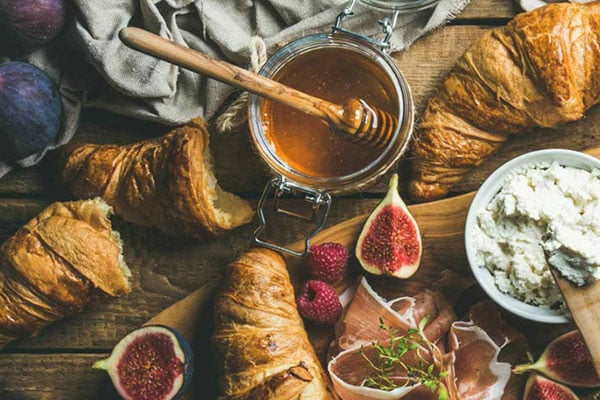 The site of this new restaurant will be familiar to some, having previously been home to King Henrys Court café and restaurant but that's where the familiarities stop. Newly renovated and beautifully styled, you're sure to be impressed the moment you walk through the doors. If that's not enough of a reason to entice you to The Village, here are three more good reasons:
1 - There's a cocktail menu.
Yes, that's right. Nothing screams 'It's time to let your hair down' like a cocktail menu that's as long as your arm. Whether you like them sweet or sour, classic or contemporary, icy or dry, in a long or short glass – there's a cocktail with your name on it at The Village. Our pick to start the weekend right is the honey espresso martini ($16) which includes Drambui, Tia Maria, and cold brew and of course, honey. So grab your partner, your group of friends or even your colleagues for a round of Friday night drinks. Cheers!
2 - It's the place to party.
The Village is the perfect venue for any type of celebration with the upstairs Atrium now open for private functions on Friday and Saturday nights, and daytime on Sundays. The Atrium is a private sanctuary away from the restaurant and it's sure to impress your guests with its cathedral ceilings and lush greenery. This space comes complete with a bar, dance floor and tasty menu packages - it's officially the new go-to place for your next birthday, hen's party, baby show, christenings and more!
3 - There's a Charcuterie bar.
If you've got a serious case of the nibbles, then make a beeline for the Charcuterie Bar for an assortment of delicious cured meats and cheeses. Prices start from just $18 for a selection of three cured Italian meats or just $17 for a selection of three cheeses, or if you're having trouble choosing between the two (we don't blame you) opt for the combination platter which includes a selection of two meats and two cheeses. Winning!