High St Social opens for breakfast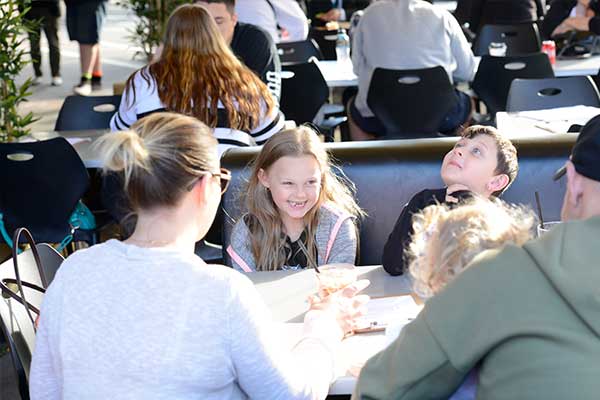 Penrith's go-to place to catch up with family or friends now offers breakfast on weekends.
High St Social may have come in late to the breakfast game (having been largely focused on their lunch, dinner and drinks offering since opening last year) but they're definitely taking their breakfast menu seriously. There's a nice mix of all your favourites, plus delightfully modern dishes and all the best hot and cold beverages.
Our top picks include the Brekkie Burger ($15) with a smashed beef patty, cheese, streaky bacon, sweet potato rosti, BBQ sace and the Buttermilk Pancake Stack ($17) complete with maple syrup,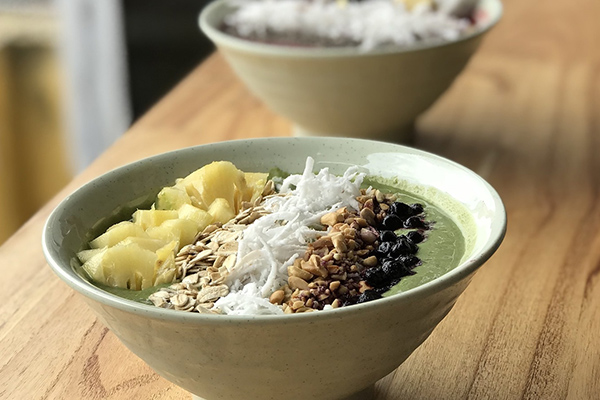 raspberry compote, seasonal berries, roasted milk and chocolate sauce. You can even add caramelised marshmallows for an extra $3 - and why wouldn't you?!
There's also a delicious assortment of Smoothie Bowls to choose from. Simply select your base flavour from either Super Greens ($14), The Hipster ($13), Strawberries and Cream ($14), Acai Me ($13) or Tropic Thunder ($13) then add toppings til your hearts content. Toppings include passion fruit, almonds, coconut chips, granola, cacao nibs and natural peanut butter. Yum.
High St Social's breakfast menu is served weekends only from 7am-12pm. So what are you waiting for? After all; breakfast is the most important meal of the day!