It's high time you dined at High St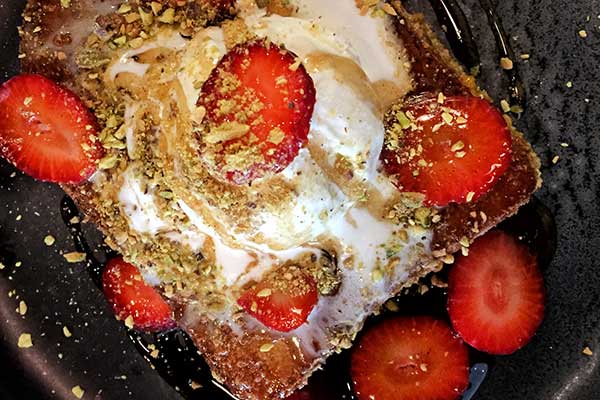 If you're planning on eating your way through winter, High St is a great place to start.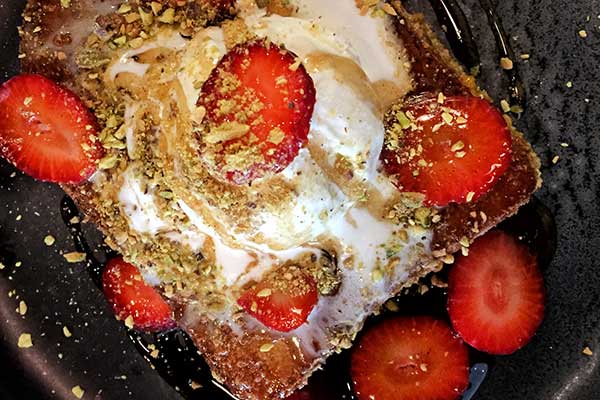 What was once a sleepy strip of shops for locals to buy their groceries and clothes has been transformed into a busy and vibrant dining precinct, with cafés and restaurants to suit all tastes and budgets.
An easy 5-minute walk from Penrith train station will take you to Siam Thai, a delicious and authentic Thai restaurant. If you're driving, there is plenty of parking available out front or nearby. With great value meals including weekday lunch specials and an authentic atmosphere, it's easy to see why this restaurant is popular with locals and visitors alike.
Further down you'll come across the aptly named High St. Depot. This little café has developed a big following since opening last year and was recently named the best café in the west by the Daily Telegraph. Choose from menu items such as granola topped with green tea-poached pears; crispy French toast with coconut ice cream, strawberries and palm sugar; eggs benedict with burnt butter hollandaise and smoked salmon bruschetta. If you can't choose between them - choose them all, you won't be disappointed.
Nothing says comfort food more than a warm toasted jaffle. Having undergone a revamp (we're not talking plain cheese or baked-beans here) the jaffle is having a well-deserved resurgence a little further up High St, at Café Fred. If Mexican black bean jaffles with tomatoes, rice, paprika, guacamole, cheese and sour cream; cheeseburger jaffles with seasoned beef mince with pickles, cheese and tomato sauce or jaffles with fresh berries ricotta and local honey are your thing – you know where to go.