Learn something new in 2019
Details

Written by

Adam Gatt

Penrith City Council

(02) 4732 7777

(02) 4732 7958

council@penrithcity.nsw.gov.au

https://www.penrithcity.nsw.gov.au

601 High St

Penrith

NSW

2750

Australia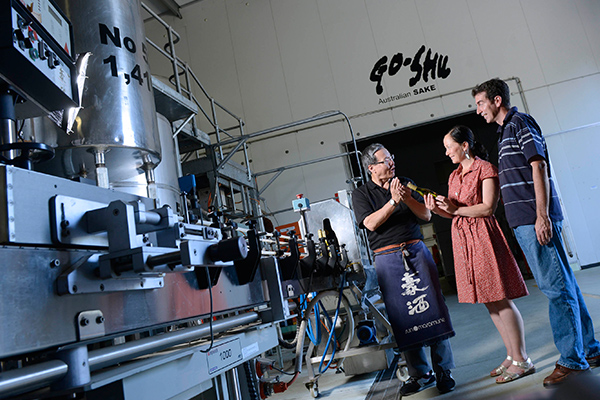 There are so many fun ways and places where you can learn new things and have a great time in the process.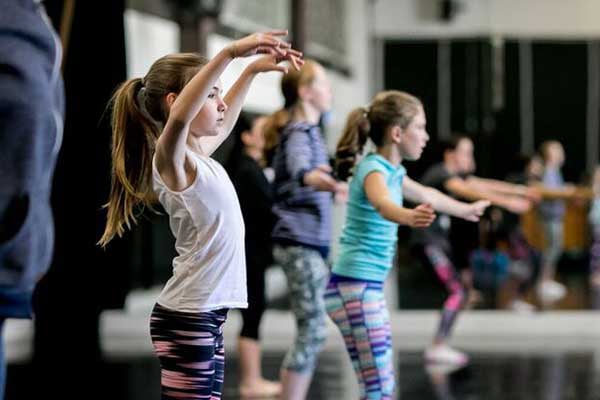 If you've got creative flair and an interest in music, drama and dance then check out what's on offer from Penrith Performing and Visual Arts. This organisation comprises the Joan Sutherland Performing Arts Centre, the Q Theatre, the Penrith Conservatorium of Music and Penrith Regional Gallery. They offer workshops, classes and courses in art making, dance, music, speech and drama and individual tuition for those who want to learn how to play musical instruments.
If you have a keen interest in the solar system or would just like to know more about it, then this is definitely the event for you. Each month Western Sydney University hosts an Astronomy Night at their Penrith Observatory. The evening includes a presentation, a short 3D astronomy movie, a tour of the dome area and an opportunity to view the night sky through the Observatory's telescopes. The next Astronomy Night is on Saturday 2 February. Cost is $18.00 Adults, $12.00 Child/Concession, $50.00 Family (2 adults + 2 children) and children under 3 years of age free. Bookings essential.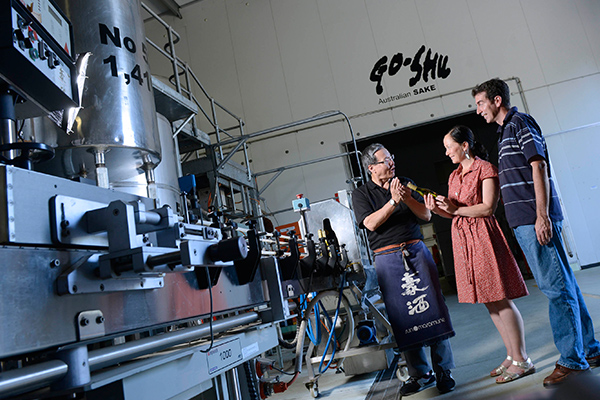 Imagine being able to tell your family and friends that you know how to make sake! Tour the only sake factory in Australia right here in Penrith and find out exactly what is involved in making this ancient Japanese beverage. Once you arrive at Sun Masumune Sake Factory, you'll be given a briefing in the visitor centre and watch a video which explains the history of sake and the traditional methods used to create it. After that, you'll go on a short tour of the factory and get to taste some samples at the end. Tours cost $3 Adults, $2 Concession. Bookings essential.
The hot summer months are a good time to reflect on the people who put their lives on the line fighting fires. With more than 30 years' experience providing information and education programs on fire-prevention and protection, the Museum of Fire is the best place to learn more about the drama of fire and firefighting. The Museum has one of the largest fire collections in the world; featuring a rotating display of historic fire engines, uniforms, phones, radio and alarm systems, firefighting tools and protective equipment.
Still want more? Check out all the exhibitions and workshops coming up in Penrith. You're welcome.