Matildas or Brazil? Penrith is our pick for the win!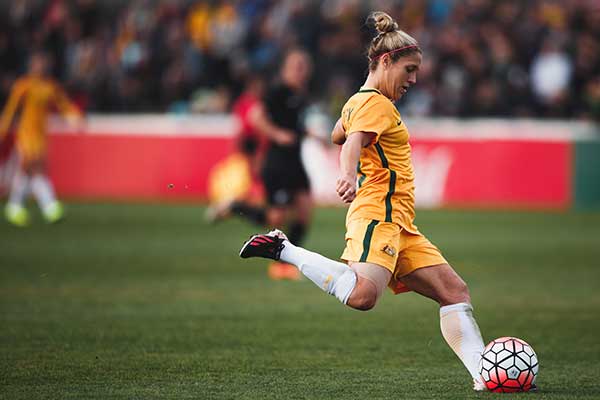 There is a buzz across the city and excitement is building as Penrith gears up to host the Matildas vs Brazil match on Saturday 16 September at Pepper Stadium.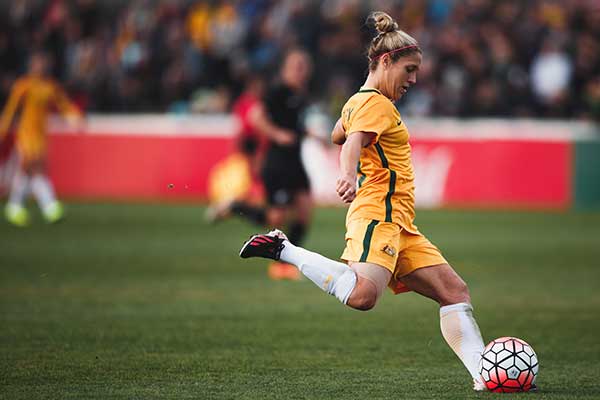 If you're travelling to Penrith to watch the game (lucky you!) why not seize the opportunity to discover Penrith's many hidden gems while you're here?
Thrill-seekers, nature lovers, art-buffs, families and foodies – there's something for everyone and plenty of ways to keep the fun and excitement going after the match is over.
To make it a day trip to remember, have a read of the Top ten things to do in Penrith. If you're keen to enjoy the best of Penrith over a few days then check out the 3 Day Guide to Penrith for ideas and inspiration.
If you love your food (and who doesn't?) there's a comprehensive list of great cafes, restaurants, pubs and clubs on our website. Did you know Penrith is home to Sydney's best burgers and breakfast? It's true!
Explore what the region offers and research and plan your trip on our website. You can also keep up to date with events in Penrith by connecting with Visit Penrith on Facebook, or by subscribing to the Visit Penrith e-newsletter.
See you soon!