New restaurants to indulge at this silly season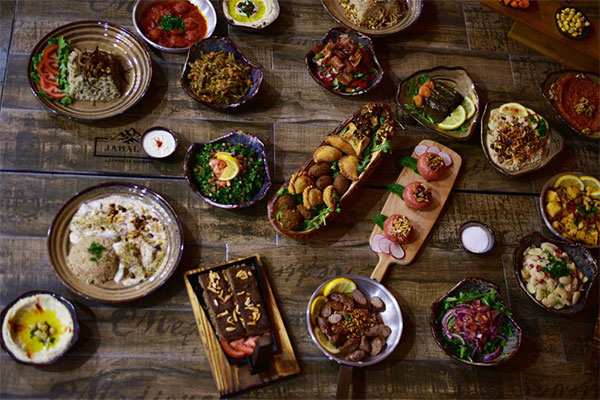 Tis the season to be merry and there's plenty of places to get into the festive spirit throughout December.
Christmas is about embracing family traditions and different cultures, as well as indulging in delicious food with the people you love the most. Lucky for us there are two new restaurants in Penrith celebrating all of these things.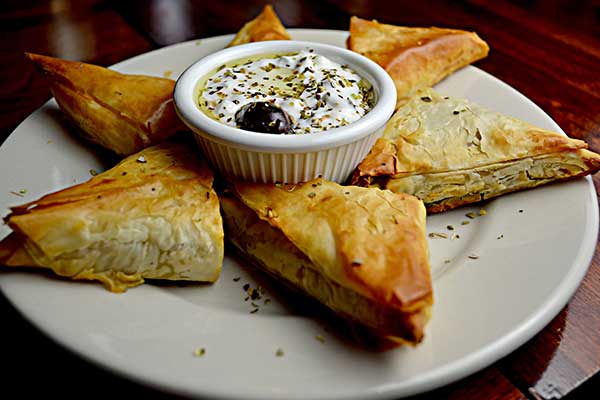 Avli is a family run Greek restaurant which recently opened in a beautiful 1930s-built church in Cranebrook. It's the first Greek restaurant in Penrith and in the short time they've been open have impressed locals and visitors with their traditional (and tasty!) food.
The historic venue is suited to small and large table bookings making it the perfect choice for Christmas gatherings of all sizes. The menu is a colourful and flavourful example of the classic Mediterranean diet; with bread, wine and olive oil in abundance and authentic dishes such as Moussaka and Baklava and many more on offer.
Christmas is that one time of year when you can forego your separate main and opt for communal eating and share plates. Well, Lebanese cuisine celebrates this style of eating all year. That's why the newly opened Jabalna restaurant in Emu Plains is kicking serious goals; their generous servings of fresh and delicious Lebanese fare are enjoyed by families and groups of all sizes.
Their menu is extensive, offering an exciting assortment of banquets, mains, mezze plates and desserts. If you love olive oil, garlic and lemon then your tastebuds are in for a real treat as these three ingredients are the hero flavours amongst their dips, meats, vegetables and salads.
There's no need to go searching for a great place to take your family or friends for a meal in December or for the perfect venue to host your Christmas work gathering. We've done all the hard work for you! Click here to view the great list of restaurants and cafes in Penrith. Happy eating!