Penrith is home to the best burgers and breakfast in Sydney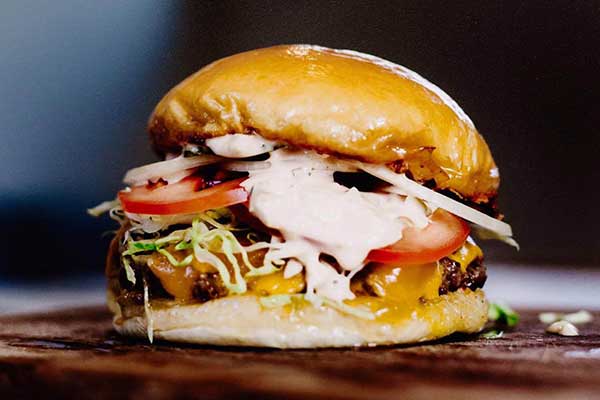 Penrith is in the spotlight after winning two awards in The Daily Telegraph's Best of Sydney campaign.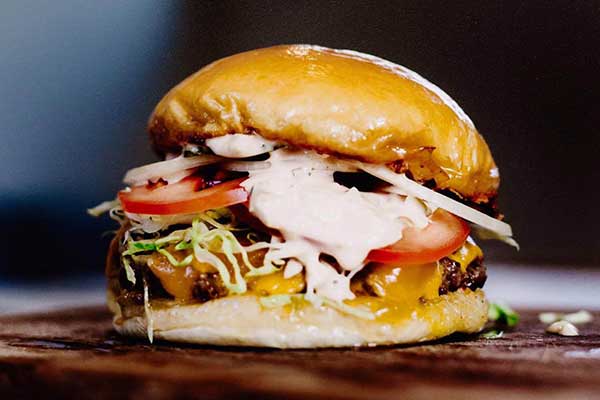 As well as promoting all the great places to eat, these Best of Sydney Awards have highlighted just how far the food scene in Penrith has come in recent years.
This culinary evolution is largely due to the number of local chefs who moved to the city to train and hone their craft in hatted restaurants and then returned home to open their own business. The result is world-class cafes and restaurants right here in Penrith, and residents and visitors are reaping the delicious rewards.
Owners of High St Depot, Tim and Noreen Bryan, met when they started their careers as chefs at Matt Moran's ARIA restaurant at Circular Quay. Tim then moved to Chiswick in Woollahra, then to London before returning to open Three Williams in Redfern and finally moving home to open their labour of love, High St Depot.
With their experience at exclusive high-end restaurants, it's no wonder the team took out the Best Breakfast category in the awards. High St Depot offers a wide selection of delicious dishes but popular choices include coconut ice cream on strawberry covered French toast and buttermilk pancakes with apple maple sauce and blueberry mascarpone. Yum!
Richard Borg and Josh DeLuca, both Penrith locals, boast an impressive pedigree having worked as chefs at Quay and Momofuku Seiobo before following their dreams and returning home to Penrith. Earlier this year they opened Burger Head which has proved a big hit with diners wanting traditional burgers with a bit of a modern twist.
Even though they're new to the scene, when you see their decadent menu it's no surprise they took out the Best Burger award. Burger Head is taking cheeseburgers to a whole new level with their signature burger featuring a smashed beef patty topped with pickles and a sweet caramelised crust, American cheese and a creamy secret sauce in a lightly toasted milk bun.