Penrith ready to pave the way for Queen's Baton Relay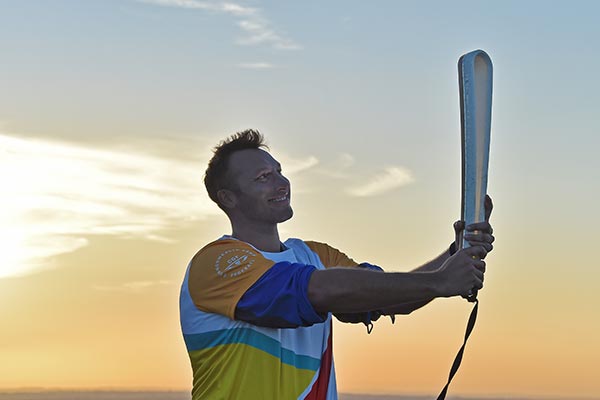 Penrith will host the Queen's Baton Relay on Sunday 4 February. Find out where you can cheer on the batonbearers and join in the fun of this historic event.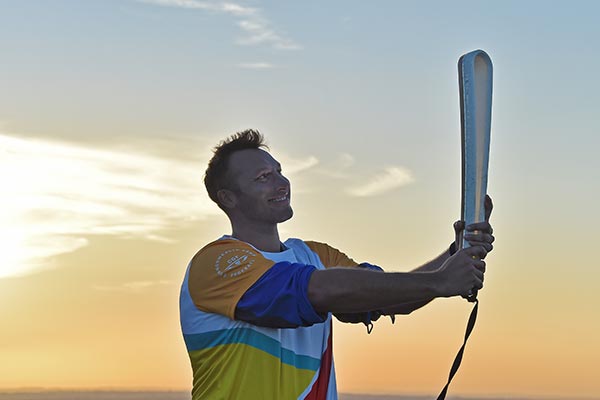 The Queen's Baton Relay will pass through Penrith on Day 41 of the relay, in a rare Sydney appearance on its way to the Gold Coast for The Games.
Penrith is one of only four metro NSW locations the baton will visit during its 10 day journey through the state.
The baton will start at Tench Reserve at approximately 10am on Sunday 4 February, then make its way along Tench Avenue and Jamison Road to Jamison Park for an 11am arrival. Many Penrith locals are among the 18 people who will carry the baton along the route to Jamison Park, where it will be greeted by Penrith Mayor John Thain and the community.
Come along to Jamison Park, the city's sporting hub, for a variety of activities between 10am and 12 noon to celebrate the occasion. Kids of all ages can come and try soccer, cricket, netball, basketball, gymnastics and more and Penrith Rotary will be running a BBQ.
You can see the baton arrive at Jamison Park around 11am, or pick a spot along its route. Spectator viewing areas will be set up along Jamison Road. The rolling road closures for the convoy's route to Jamison Park will make it difficult to view it at more than one location.
Parking will be available in the Panthers carpark and at Jamison Park, including at the netball courts.