Penrith's best new cafe
Details

Written by

Jane Ewings

Penrith City Council

(02) 4732 7777

(02) 4732 7958

council@penrithcity.nsw.gov.au

https://www.penrithcity.nsw.gov.au

601 High St

Penrith

NSW

2750

Australia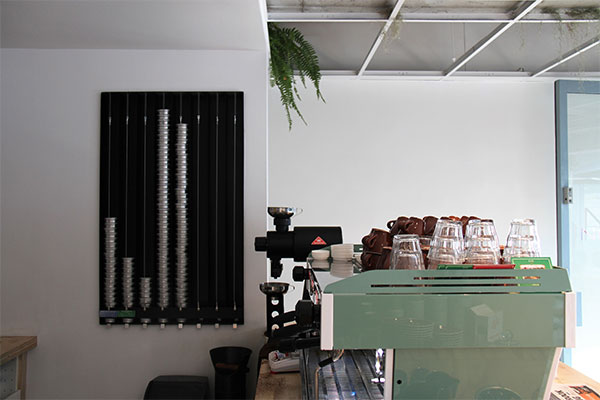 Sometimes the best things are worth searching that little bit harder for. Tucked away in an arcade off High Street is Notion Café. It's well worth the effort.
We know that High Street is transforming before our very eyes. New cafes and restaurants are opening up every month and breathing new life and energy into one of Penrith's oldest streets.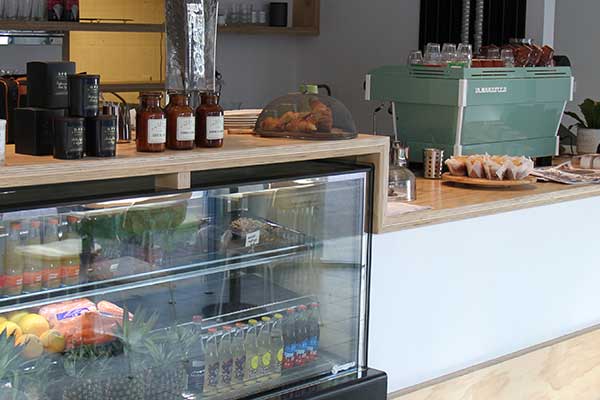 This makes it hard to look past what's on offer along High Street but sometimes you just need to, trust us. The arcades which connect parking on Union Lane to the main street are treasure troves of specialty and hobby shops, and hidden gems like Notion Café.
You know the feeling of excitement and satisfaction you get when someone lets you in on a big secret? That's how you feel when you discover Notion Café. It's the epitome of hidden cool, located at the end of Broadwalk Arcade, just off High Street.
Their décor is simple and elegant with clean lines, fresh colours and lots green, and not just any shade of green, we're talking Campos green. Those who know coffee, know Campos. And those who don't know Campos…well you really should.
Apart from the excellent coffee, caffeine is also dispensed in the form of delicious TeaCraft iced teas and there's a good selection of smoothies, shakes and sodas to choose from too.
Just like their décor, their menu is simple and elegant. Breakfast is served all day which we really appreciate because there's nothing worse than seeing something you really want from the breakfast menu but it's out of your reach because it's past 11am.
Expect a modern twist on traditional breakfast meals like eggs, pancakes and muesli but our top pick is the BBQ Breakfast Roll ($12) which includes bacon, egg, Swiss cheese, marinated onion, crunchy sweet potato (yes that's carb on carb) and house made BBQ Sauce.
For lunch there's an amazing selection of burgers, sandwiches and salads, but our favourite is the Chorizo Dirty Dog ($14). Not just because of it's cool name but because it's got cheddar, fermented pineapple salsa, Russian dressing (fancy) and it's served with sweet potato fries.
In all honesty, we could recommend a number of items from the menu but our best recommendation is that you go along and discover Notion Café for yourself. Open Monday to Fridays 7.30am-3pm and Saturdays 8am -3pm. You won't be disappointed.