Penrith's dog friendly cafe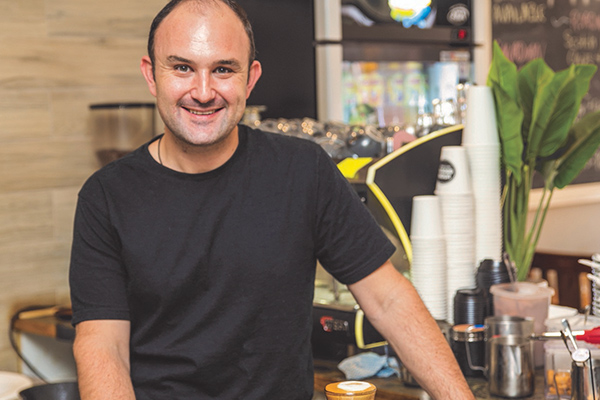 Enjoy great home-style food with your canine companion at Thor's Cafe.
It's the little cafe that's gained a big following after only a few months of being open and we can understand why. Delicious home-style food, a warm and inviting atmosphere and a lovely bunch of very furry customers. No that's not a typo and we don't mean their customers have been avoiding having haircuts and/or shaving – Thor's Cafe is pet and pooch friendly, and dog-lovers are lapping it up.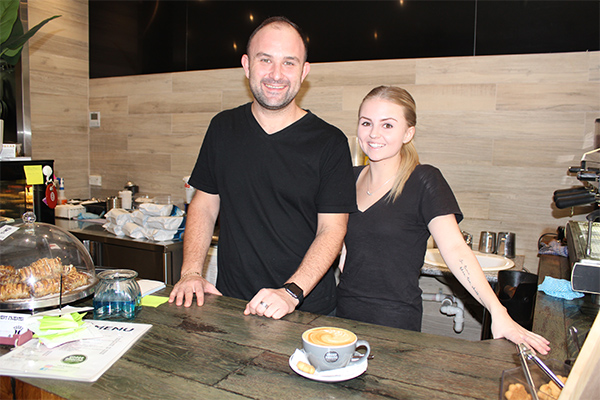 The owners of Thor's Cafe, which is located along bustling High Street, named the cafe after their beloved Border Collie who has white fur on his chest in the shape of a superhero emblem. Thor was just their favourite superhero at the time (isn't he everyone's favourite? Or is that just Chris Hemsworth?). Not content with naming the cafe in his honour, they decided to cater for their dog and all his canine friends with their own menu of treats.
Take a seat at one of their outdoor tables with your pampered pooch by your side, and you can choose from a selection of doggie delights including biscuits, chicken jerky, doggie donuts, pup cakes, cheese and bacon pretzels – and more! Your dog can then wash this down with a Puppacino – a delicious combination of goats milk, greek yoghurt and peanut butter for just $2.90.
For those of us who walk around on only two legs, there's also a simple menu of home-style meals to choose from for your next breakfast, brunch or lunch. For breakfast we suggest the Farmhouse Brekky ($19.90) which includes two eggs, mushrooms, sausage, bacon, baked beans and chips served with one slice of toast. Yum.
For lunch, there's a nice selection of sandwiches, burgers, open melts and even crepes to choose from. Plus their other pint-sized customers (kids) have their own menu too with tasty cheese fingers for just $6.90. If it's coffee you're after, they're serving up local Underground Coffee Roasters and while you're there, indulge in one of their sweet treats or desserts. It would be rude not to.