Reach for the stars in Penrith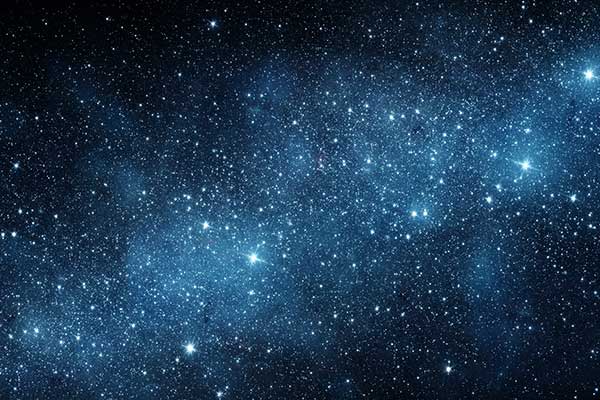 April 12 is International Day of Human Space Flight and the clear skies of Penrith in autumn make it a great place to be dazzled by the wonder of all things astronomical.
The Western Sydney University (WSU) Penrith Observatory, located just off the Great Western Highway on the Werrington North campus, runs regular astronomy nights and workshops for the general public.
14 April & 28 April - Astronomy Night
The Astronomy Night on Saturday 14 April looks at Stars, Supernova & the Size of the Universe. Explore the life-cycle of stars, from their birth all the way to their deaths - in some cases the cataclysmic explosion known as a supernova. Followed by a journey through the Universe - starting from our position on Earth we will explore our surroundings by travelling outward to gain some perspective of the vast space that we live in. On Saturday 28 April learn about Space Rocks & Cosmic Collisions. What are asteroids, comets and meteors, and what happens when they hit Earth? Want to know more about the first interstellar asteroid we detected?
The Astronomy Night sessions run from 7-9pm regardless of the weather, and include a multimedia presentation with question time, a 3D astronomy movie, a tour of the dome area 0.6m telescope, and (weather permitting) an opportunity to view the night sky through the University's computerised telescopes. All visits must be booked and prepaid via the Observatory website. Cost $18.00 Adult, $12.00 Child/Concession, $50.00 Family (2 adults + 2 children), children under 3 years free. A parent/carer needs to stay with children at all times.
20 April- Rocket Workshop
On Friday 20 April from 10am to 12noon, a hands-on Rocket workshop offers lots of fun for children aged 4-12yrs. They get to build and launch paper rockets using compressed air and watch a demonstration of a model rocket launch, as well as a presentation, short 3D movie and safe viewing of the Sun through a telescope (weather permitting). A parent/carer needs to stay with children at all times and all attendees (parents/carers and children) require a workshop ticket for $12. All children and any parent/carer wanting to build their own rocket need to also pay for the rocket kits at $5 each.