Reimagine Ageing in Penrith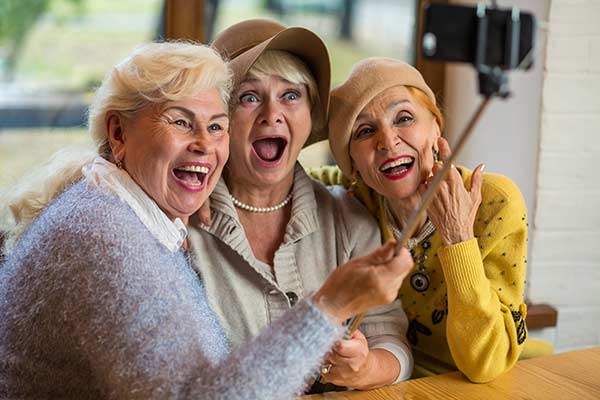 No matter how 'old' you are or feel, it's time to reawaken your spirit of fun and adventure in Penrith.
We know that adventure means different things to different people; it can be as simple as discovering somewhere new, trying something different or doing something that challenges you.
This month is the perfect time to unleash your adventurous side, embrace the fun and take advantage of the free activities and entertainment on offer as part of Penrith's Reimagine Ageing Festival.
A foodie adventure
There are lots of places across Penrith offering delicious and great value meals from 4-15 April as part of Seniors Week. So why not take your taste buds on an adventure this month - you won't be disappointed!
You and your guests can enjoy 25% off the total bill (up to $35) when you lunch at Sittano's Bar & Restaurant.
Enjoy a $9.90 lunch and receive a free garlic bread and soft drink with each lunch at the Australian Arms Hotel.
Try the $5 burger and chips at High Street Social and get a free coffee or soft drink with your order (11am - 3pm Monday - Friday).
Enjoy a great value two course meal including a soft drink and raffle ticket with each meal. Great prizes on offer!
Club Paceway is holding seniors lunches on Friday 6 and 13 April (12 - 2pm).
A laid back adventure
Who says adventure needs to be full of thrills and spills? Taking the time to do something completely different can be an adventure in itself, and a journey of discovery at the same time.
Relax and enjoy an introductory level Tai Chi lesson in the park beside our beautiful river at Tench Reserve, followed by light refreshments. Thursday 12 April from 10.30 - 11.30am, bookings recommended – contact Sharon on 0413 757 998. Or enjoy free aquarobics and swimming at Nepean Aquatic Centre.
Penrith has many scenic places to walk, cycle and enjoy the outdoors for people of all ages, fitness levels and abilities – find some ideas and maps.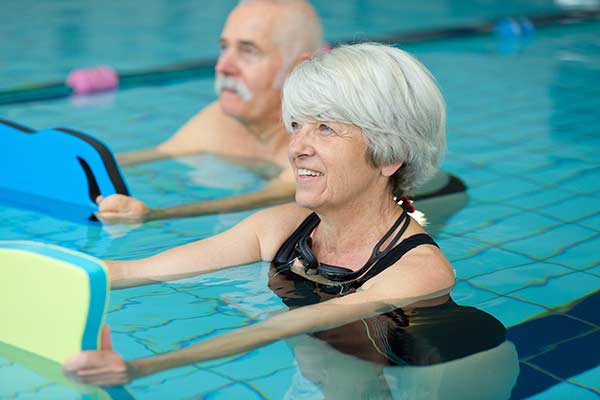 A musical adventure
Treat your ears to some amazing musical performances this month; guaranteed to get your hands clapping, your feet tapping and your heart singing!
Be entertained by the talented Lisa Crouch and Michael Montgomery, supported by the Dave Hallard Quartet on Friday 13 April at 12.30pm in the Evan Theatre at Panthers World of Entertainment. Enjoy a delicious two course meal and soft drink during the performance - yes please!
Go along to St Marys Rugby League Club on Tuesday 10 April for some fun, refreshments and great entertainment. Danny Elliott is a talented musician, singer and all-round entertainer playing your favourites. Tickets are $25, available from reception.
No matter your age or your interests, there's more adventures to enjoy in Penrith. Check our all the things to do and upcoming events.