Things to do on a rainy day in Penrith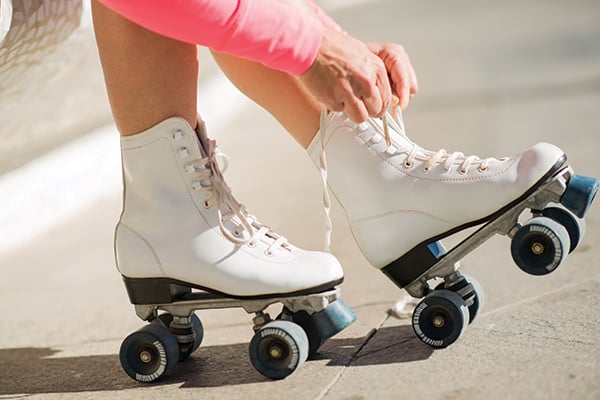 Here are our favourite rainy day activities.
If it's bucketing down outside, then we've got bucket loads of activities to keep families entertained and active on long wet winter days.
Roller Skating
When it comes to retro fun, it's time to show the kids how it's done. Strap on a set of roller skates or blades at Penrith Skatel and enjoy two hour sessions for as little as $9 per person. There's also fun roller sports you can try during the week including figure skating and speed skating and you can bring your scooter or skateboard on the 1st and 3rd Friday of the month.
Ice Skating
Embrace the chill and enjoy the thrill of ice skating at Penrith Ice Palace. The Olympic-sized ice rink offers ample space for young and old to carve up the ice for as little as $22 for adults, $20 for children (5-17yrs) and just $15 for kids under 4yrs (including skate hire). Just remember to dress warm - extra clothes is extra padding to keep you warm and protect you when you fall!
Rock Climbing
Don't climb the walls on rainy days, head to The Climbing Centre for hours of active climbing fun. With no time limit and priced at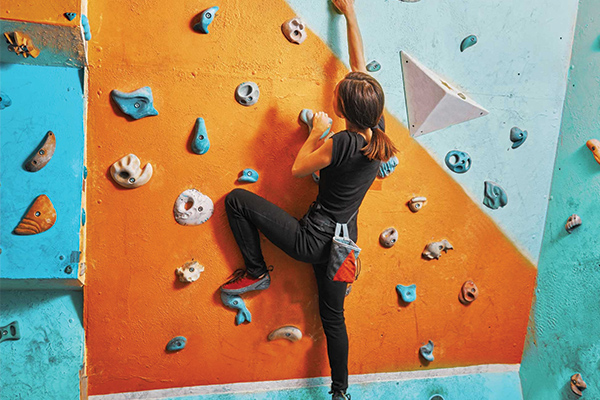 just $25 for Adults, $23 for Concession, $21 for Children (11 and under) and $17 for kids aged 3 and under – it's a great value wet-weather activity. All prices include harness hire and training. Best of all there's no bookings required!
Mini Golf
If an indoor mini-golf course with moving props and Hollywood-style effects sounds like something your kids would enjoy, then it's time to head to Unreal Mini Golf. Here you'll play your way through six-themed courses, get up close to an elephant, come face to face with pirates and even head through a haunted cemetery. Prices $15 for Adults, $10 for Children (aged over 3) and $12.50 for Concession.
Indoor Golf
When the fairways are wet, you can still perfect your golf swing at Big Swing Golf. They have five, state-of-the-art big swing simulators which are the same model that the world's best golfers including Tiger Woods, use in their practice routine. Play championship courses, take on skill challenges, and have a 'hole' lot of fun for as little as $20 per person for 30 mins or $35 for an hour.
Indoor Skydiving
Rainy skies outside? Well at iFLY Indoor Skydiving the skies are always clear for take-off. When you're ready to jump, an indoor skydiving flight is the equivalent to the free fall of an outdoor skydive from 14,000 feet - just without the scary heights, plane delays and unpredictable weather. Prices start at $89 per person.
But wait! There's lots more indoor activities to keep you warm and dry on cold rainy days.