Things to do with kids these school holidays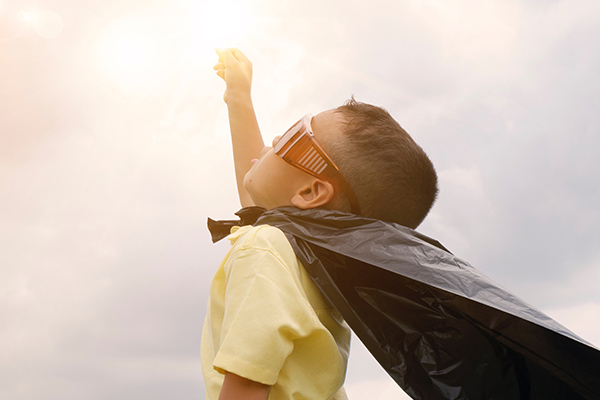 Make this school break great with plenty of fun-filled adventures in Penrith.
With School Holidays just around the corner, it is time to start thinking about activities for kids and things to do to keep them occupied, entertained and most importantly happy!
We've come up with some ideas to suit kids of all ages and they are guaranteed to please. Here's a few suggestions of attractions to visit.
But wait, there's more!
Check out all the School Holiday events and activities happening across Penrith.