Things to do with kids these school holidays
Details

Written by

Jane Ewings

Penrith City Council

(02) 4732 7777

(02) 4732 7958

council@penrithcity.nsw.gov.au

https://www.penrithcity.nsw.gov.au

601 High St

Penrith

NSW

2750

Australia
Looking for interesting, fun and affordable ways to keep the kids occupied these October school holidays? We've got you covered.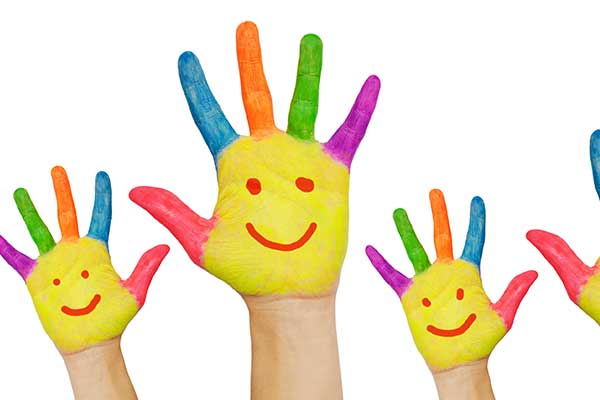 The October school holidays are jam-packed with activities for kids of all ages and lots of affordable fun for everyone. If you're looking for ideas to occupy, entertain and interest kids of all ages, here's our list of the top things to do in Penrith:
1. Visual Theatre and Mime Workshop
Explore the fascination and fun world of visual theatre and mime in this interactive workshop with Dennis Clare at Penrith City Library. Kids aged 5-11yrs old can experiment with the visual props and drama techniques, try some basic mime skills and learn how to animate and create characters using the amazing giant slinky apparatus as it glides across the stage. Wednesday 3 October, 11.15am. Tickets $12 per child. Ph 4732 7891
2. Kids Pink Glitter Disco
There's so much to love about the Kids Pink Glitter Disco at St Marys Band Club. Firstly you get to dress in your best pink or glitter outfits, you can dance the night away using your best (and most interesting) dance moves, and the gold-coin entry fee goes to the McGrath Foundation. It all happens on Saturday 6 October, 5pm-7pm.
3. Circus Workshop
Kids can enjoy hours of active fun and learn lots of new skills at this Circus Workshop at Penrith Panthers. From spinning plates to hoola hoops, juggling and ball play activities – this workshop will keep the kids busy and entertained for the whole 55 minutes. Friday 5 October, 10.30-11.30am. Tickets $12.00. Book now.
4. Slime Workshop
Did you know there are five different types of slime you can make at the Slime Workshop at Plaster Funtime? Kids can learn how to make Colour slime, Fluffy Slime, Glitter Slime, Crunchy Ball Slime and Glow Slime and have a whole lot of fun in the process. Wednesday 3 October at 9.30am, 12pm and 2.30pm. Each session is $30 per child (includes snacks and drinks). Book now.
5. Clay Gnomes Workshop
Who doesn't love gnomes? These teeny, tiny little people bring colour and fun to gardens and now kids can make their own at this Clay Gnomes Workshop at the Penrith Regional Gallery. Thursday 11 October, 10am-12pm. Tickets $30. Ph 4735 1100.
Need more? We've got plenty of school holiday events and things to do, plus check out dining options with children's play areas.