Three big events, one huge weekend!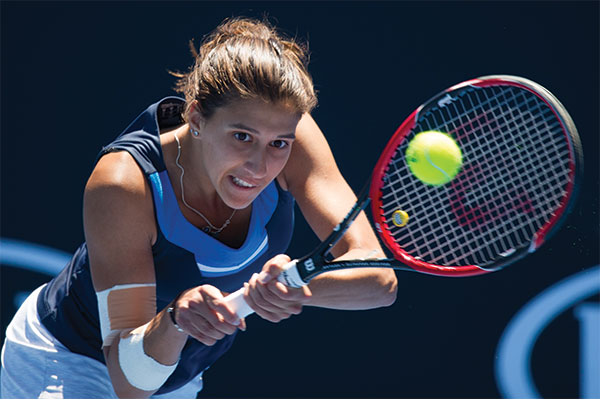 Get ready for an explosive weekend of world-class events as the very best in soccer, tennis and music head to Penrith to play and perform for their biggest fans.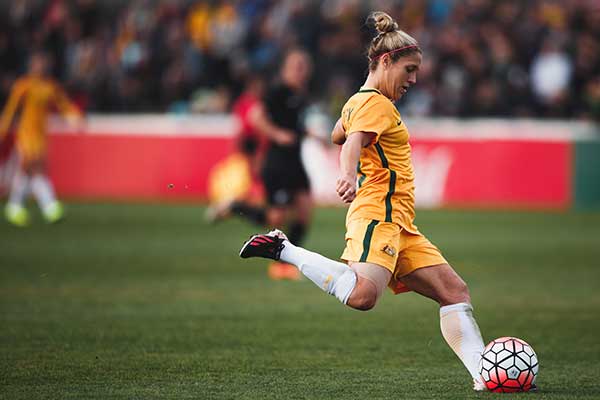 This huge weekend of events kicks off on Saturday 16 September when the annual music festival Defqon. 1 returns to the Sydney International Regatta Centre for one day of spectacular performances from the world's biggest hard-core music acts.
The music, the light shows, the stage and fireworks transform this breathtaking venue into the ultimate party island and together with an exhilarated crowd of more than 25,000 people combines to produce an electric atmosphere that is not to be missed. Tickets on sale now
The Penrith Tennis International, which forms part of the Australian Pro Tour, also starts on Saturday 16 September and features Australia's best tennis stars along with some heavyweight international players competing to earn their first world ranking points.
This tournament is expected to deliver some nail-biting moments, with nearly 50 qualifying matches played over the weekend. The action continues throughout the week with singles and double matches along with final play-offs running until Sunday 24 September. Free entry to all matches, so go along to support the players and be part of the action.
The excitement builds to a stunning climax on Saturday afternoon when the Westfield Matildas take on Brazil at Pepper Stadium from 3pm. This sold-out game will be a fiery rematch of the recent Tournament of Nations match which saw the Matildas claim a sweet victory. No tickets? No worries, you can still watch all the action of this game live on Fox Sports.
Keep up to date with these and other great events coming to Penrith by subscribing to our newsletter and connect with us on the Visit Penrith Facebook page.