Top suggestions for your next date
Details

Written by

Jane Ewings

Penrith City Council

(02) 4732 7777

(02) 4732 7958

council@penrithcity.nsw.gov.au

https://www.penrithcity.nsw.gov.au

601 High St

Penrith

NSW

2750

Australia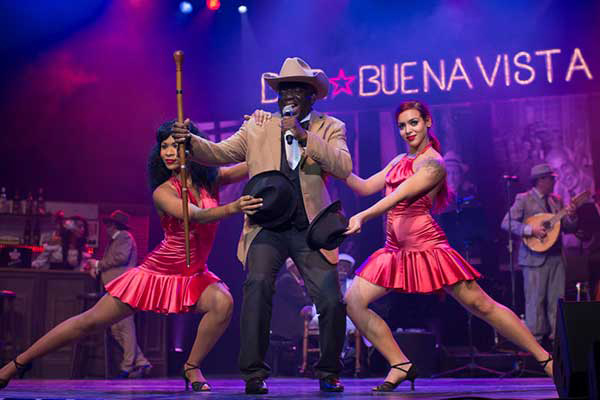 A candlelight dinner for two is just so predictable, so think outside the square and have fun with these awesome date suggestions.
Take a ride on the wild side
For the adventurous couple you can take in the stunning sights of Penrith and the Blue Mountains as passengers on a Harley Motorcycle. Wild Ride – Motorcycle Tours run a number of tours ranging in length from 1-hour to full day tours which depart from Penrith Panthers and include rest stops at scenic locations and lookouts. Prices start from $130 per person for a 1-hour tour.
Score some points
Spice up your next group date and score some serious (brownie) points at Throw Axe. The principles here are the same as playing a game of darts: aim for a target, throw and try to get the highest score. There's just one minor difference, you're throwing an axe instead of a dart. Could there be anything more romantic? You need a minimum of three couples to play (or six people) and a two-hour session will set you back just $55 each.
Enjoy a festive cocktail of music and dance
For a night that's as intoxicating as the rum served in Havana, head to the Joan Sutherland Performing Arts Centre for The Bar at Beuna Vista. This is the ultimate date night of pure passion and undeniable magic as the grandfathers of Cuban Music take to the stage with their heady combination of raunchy salsa and tropical jazz. Bookings essential. Tickets $98.90, or $89.90 for concession.
Tantalise the tastebuds
Nothing says romance like chocolate, so when you're in the mood for something that's sinfully sweet head to Oliver Brown Belgian Chocolate Cafe in Penrith Panthers. Nestled closely together at one of their intimate tables you can savour every mouthful of their delectable indulgences including hot or cold beverages and waffles, crepes, chocolate fondue and sundaes.