Where to have brunch in Penrith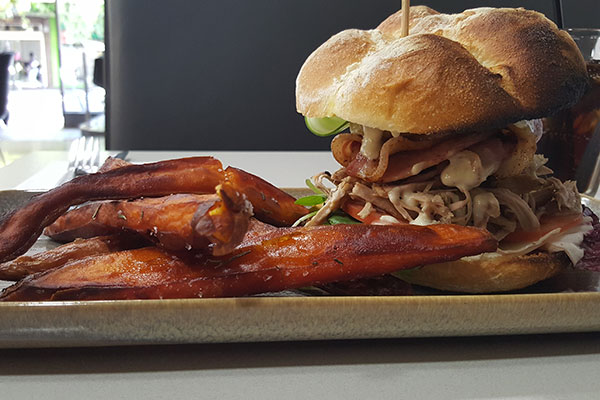 We've profiled some of the best places across Penrith to enjoy brunch - your favourite meal of the day.
Little House of Coffee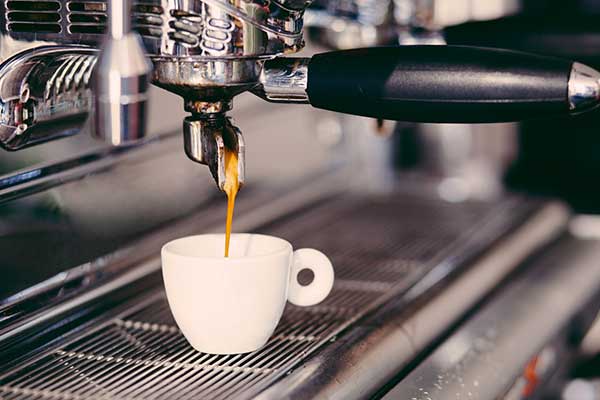 You may think that a cafe located within Flower Power might not be a great choice for brunch, but really, could there be a more idyllic setting? Little House of Coffee is a quaint cafe set amongst the beautiful greenery and flowers of this busy retail nursery. It's the perfect place to bring kids for brunch as there's loads of room to play and there's even a new playground for them to explore while you sit back and relax with your thoughts, and your food. The all-day breakfast menu has all your favourites, but if you can't make up your mind you can always opt for one of their famous Share Plates which has a bit of everything. There's also a great selection of pastries and handmade treats to pair with a coffee from popular Wollongong roaster, Delano.
Cafe Lattetude
Having been around for more than ten years, Cafe Lattetude is well-known and loved for its warm and welcoming atmosphere and all-day menu which is influenced by the owner's Mediterranean heritage. Their Eggs in a Nest features dukkah crusted deep fried eggs resting on a nest of baked cardamom & saffron kataif, soft goat cheese, minted kofte, cherry tomatoes & mixed leaves drizzled with aioli. Something sweet perhaps? We suggest the Tiramisu Pancakes served with fresh strawberries, chocolate ganache, mascarpone cream, raspberry coulis and vanilla gelato. Delish! There's also an all-day kids menu which features all of their favourites and makes eating out with littles ones super easy.
Theodore's Cafe
You know the food is good when the locals eat there right? The unassuming Theodore's Cafe on busy High Street is one of the most popular spots for brunch in Penrith. And it's no wonder really with good food at great prices, and service delivered with a smile. Their Big Breakfast lives up to its name with eggs your way on thick cut white toast served with smoky bacon, Italian sausage, grilled tomato, hash brown and sautéed mushrooms with garlic and thyme. There's also a selection of comforting favourites to choose from including the Apple Pie Pancakes served with a hot winter apple and cinnamon compote, vanilla bean ice-cream or the Lamb and Barley Soup which you just know is going to make you feel happy and warm on a crisp winter day.
Manic Organic Cafe
We've said it before and we'll say it again, Manic Organic Cafe is the best when it comes to shared food experiences. Their platters are next level good, and we think they're best enjoyed for brunch because there's enough food on them for two meals, and then some! They've just added a Protein Platter to their menu which comes loaded with sweet potato fries, poached chicken, bacon, avocado, hardboiled egg, poached egg, mushroom and spinach omelette, kale and chickpea salad, haloumi, salmon, chia seed bowl and topped with protein pancakes with fruit salad! Perfect for those on a health kick or the gym junkies!
But wait, there's more!
Check out all the great places serving up a delicious brunch in Penrith and start planning your next meal out.