Penrith is The Bachelor's first choice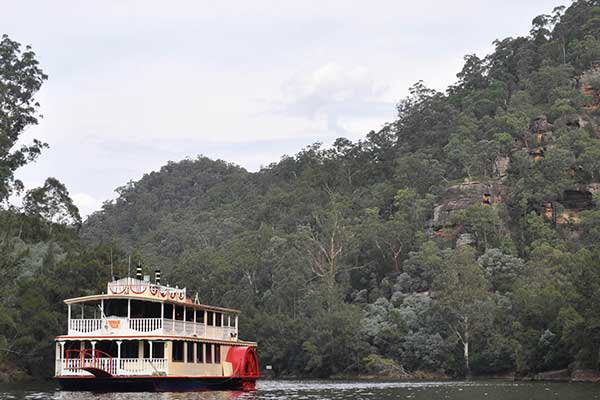 If you've heard the terms 'Date card', 'Group date' and 'Final rose' before, then it's fair to say you're familiar with a little program called The Bachelor.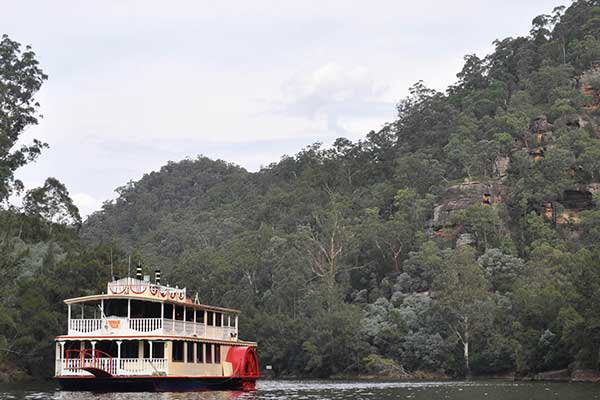 The program is now in its fifth series and has become so popular there is now a spin-off series called The Bachelorette.
If you're a devoted follower of the series then you probably know the number of times the program has visited Penrith for 'One-on-One' dates. If you've never watched the show then no doubt you're wondering what on earth a 'One-on-One' date is, because aren't all dates a two-person experience? In reality yes, but not in reality television.
In episode nine of season three, Bachelor Sam brought Bec Chin indoor skydiving at iFLY for their 'One-on-One' date. Instead of being blown away by Bec though, Sam was more taken with the indoor skydiving experience itself. Who can blame him! This fun activity is a great way to challenge yourself and your partner to see if your relationship can go to the next level.
The grand final of the same season saw Bachelor Sam give the final rose out at a stunning ceremony filmed at Fernhill Estate in Mulgoa. This historic estate and beautiful location has been the site of many other exciting events, including the recent Jimmy Barnes concert and picnic races.
In the current season, Bachelor Matty J takes one of the ladies vying for his heart for a cruise along the beautiful Nepean River. You too could experience romance while cruising the Nepean River on-board the majestic old-world paddlewheeler, Nepean Belle. Enjoy a sumptuous lunch, dinner or High Tea while taking in the sights and sounds of the breathtaking Nepean Gorge and Blue Mountains National Park.
The Bachelor returns again to Penrith later this season, but our lips are sealed and you'll have to watch to find out which adrenaline attraction they visit. There's so many great date locations in Penrith we don't blame them for coming back! Make your next date night one to remember with a visit to one of Penrith's great attractions.