The best steaks in Penrith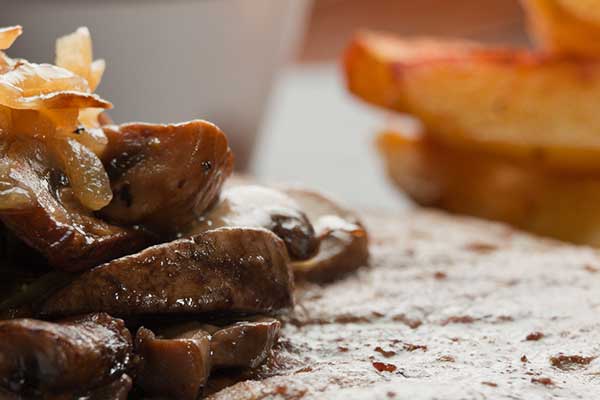 There are plenty of places to enjoy a good meal in Penrith, but finding the best T-Bone, Rib-Eye, Fillet or Rump can be time consuming and expensive.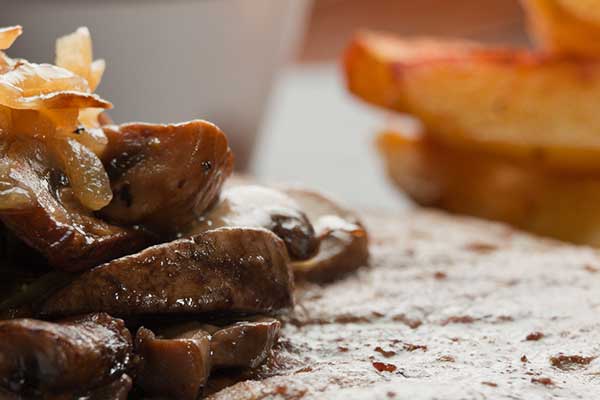 We've made your search so much easier with this guide to the best steaks in Penrith.
With a gate-to-plate philosophy, you can be assured you're eating the finest quality meat from reputable local suppliers at Osso. Their menu features a selection of premium dry-aged steaks and a variety of steak cuts ranging in price from $24.95 to $58.00. All steaks are cooked at one of six temperatures: Blue, Rare, Medium Rare, Medium, Medium Well and Well Done.
Silver Spur prides itself on being a 'Home away from home' so you can expect quality, value for money meals in a warm and welcoming environment. The 1kg Mega - Rump ($49.95) is not for the faint hearted and on the other end of the scale, the 250g Slimmer's Steak ($27.95) and 250g Ultra Slimmer's Steak ($42.95) will keep even the health-conscious happy.
The Outback Steakhouse is also a haven for meat lovers. Their signature sirloin is available in 250g ($27.95) and 340g ($34.95) and seasoned with bold spices for maximum flavour. At 225g ($36.95) or 285g ($39.95) the Victoria's Fillet is the most tender and juiciest thick-cut fillet, taken to another level when combined with the Blue Cheese crumb ($3).