The Rebel Women's Big Bash League is coming to Penrith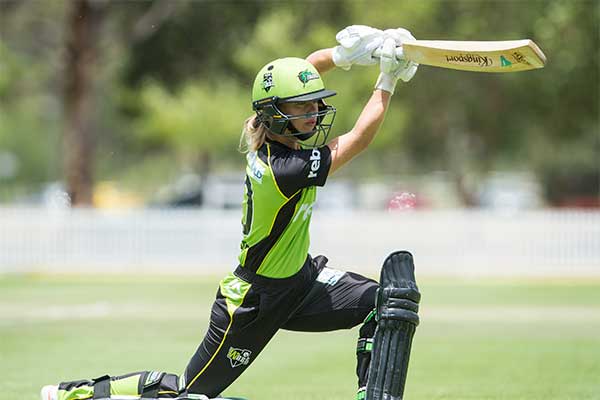 Get ready to be bowled over! Sydney Thunder take on the Melbourne Stars in Penrith, and you can watch for free!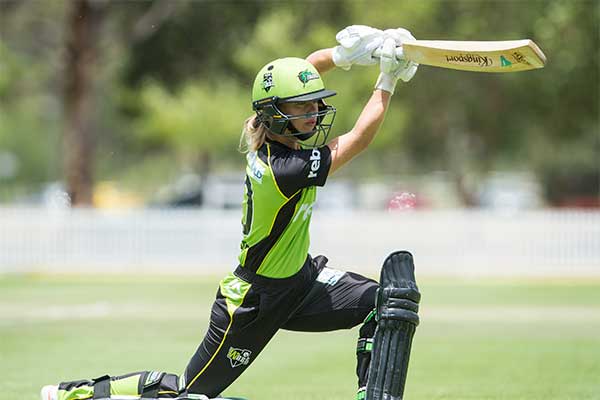 Australia's best cricketers are coming to Penrith for the Rebel Women's Big Bash League (WBBL) and in a move that will delight young cricket fans (and their parents) this thrilling game of cricket will be played on the first day of school holidays, and all for free.
The exciting fourth-round clash between reigning WBBL champions Sydney Thunder and the Melbourne Stars takes place at Howell Oval on Saturday 16 December. It's the perfect opportunity for cricket players, cricket fans and sporting enthusiasts to see world-class cricket right here in Penrith.
As if you need another reason to go along and watch, two local Penrith players Naomi Stalenberg and Lisa Griffiths form part of the impressive Sydney Thunder team. Having this hometown advantage could be the deciding factor in what is sure to be a nail-biting match.
You can enjoy the thrilling on-field action from 1pm or get there earlier to join in all of free off-field activities suitable for all ages including face painting, giveaways, meet the team and mascots and much more!