The street that's a batt above the average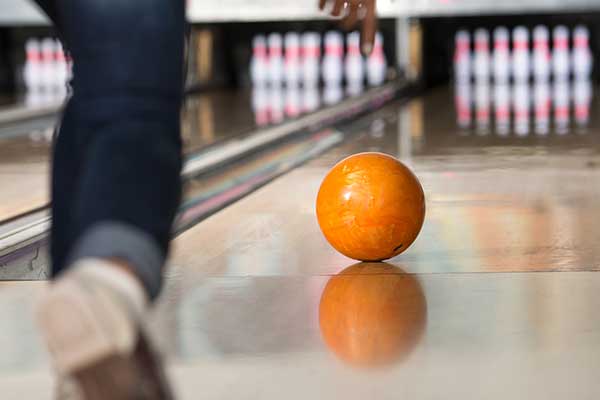 If you've ever travelled along busy Mulgoa Road then you've definitely travelled past it.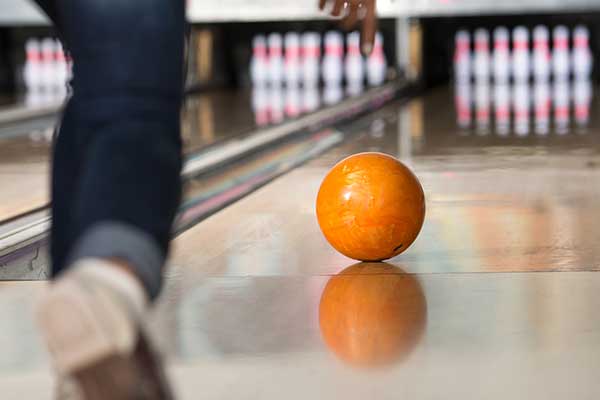 Venture off the main road to discover Batt Street and we guarantee you won't be disappointed you did.
Batt Street is home to one of only five Sheridan Outlet stores across Sydney. Featuring an extensive range of pillows, quilts, towels, blankets, bed sheets, fitted sheets, pillowcases, bed skirts and mattress protectors, this is the place to go for high-quality products at everyday prices.
Head to AMF Penrith for hours of non-stop fun and entertainment. Challenge your family or friends to a game of bowling or battle it out under the cover of darkness with Laser Tag. Remember what life was like before iPADs, Playstations and Xboxes? Then take a trip down memory lane with AMF's treasured collection of old and new arcade games.
Rain, hail or shine there is one way to keep the kids active during the winter months. Penrith was Flip Out's first location Flip Out and it remains the best indoor trampoline arena in Australia. Jump up, down, to the side and all around, there's no way kids and adults won't have fun here.
All that jumping is thirsty work and there are lots of places nearby to replenish and unwind. Nearby Skinnys Grill has breakfast, lunch or dinner meals which are low on carbs, but fat on flavour. Al Aseel offers tasty Middle Eastern food that will excite your tastebuds and leave you wishing you could just fit in some more.
For something sweet, visit Yogurtland for the finest quality frozen yogurt and a range of mouth-watering toppings – yum! Who knew frozen yogurt could taste so good?