Top places to catch live music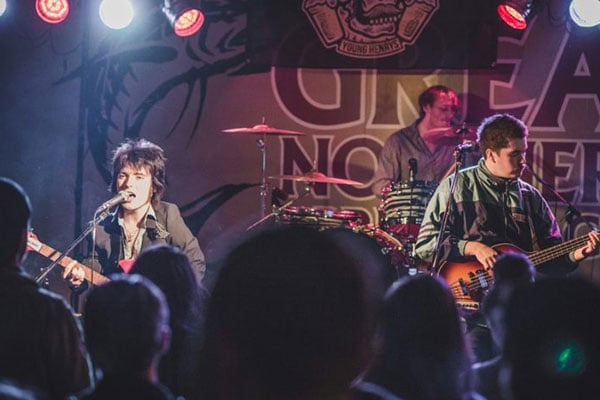 You can enjoy live music at many great venues across Penrith but we've come up with a list of the best. You're welcome.
As the sun sets across Penrith each night, there's a number of bars, clubs and pubs that come alive with live music played by great local singers and musicians, as well as some of Australia's favourite bands. So whether you like heavy metal, rock, acoustic, classical or pop tunes - we've come up with a list of some of the best places to go.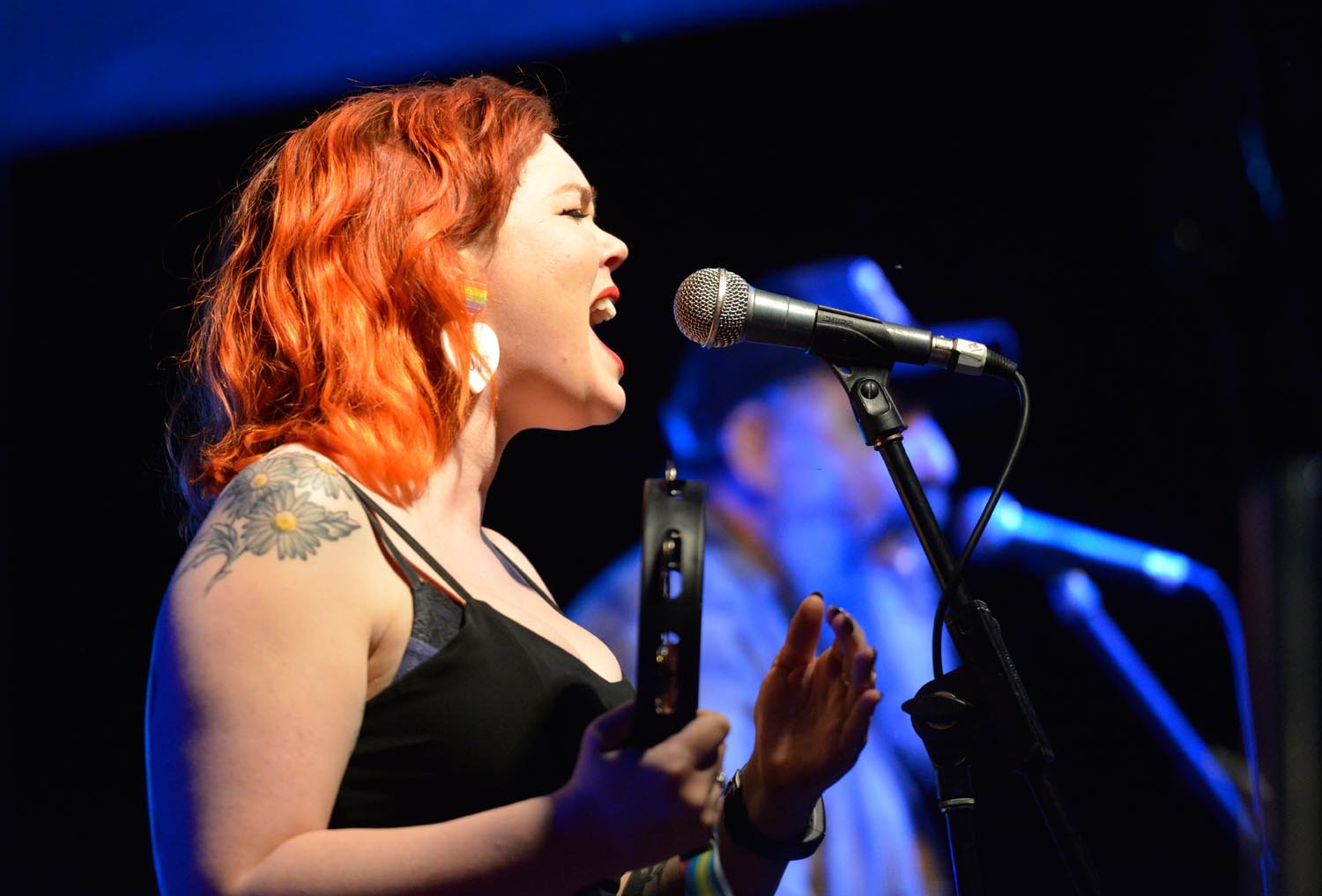 O'Donoghues
Having received a face lift in recent years, O'Donoghues is now the place to go for delicious and great value meals, family entertainment and live music. Here you can catch bands playing live and free every Friday night from 9pm as well as acoustic performances at the Sunday Solo Sessions from 6pm. This month you can even catch hip hop band the Thundamentals playing on Saturday 18 May from 7pm -11pm. Buy your tickets now.
Penrith Panthers
When Penrith Panthers say they're a premium live music destination, they really mean it. You can walk into any of their bars from Thursday to Sunday and find musicians playing a range of music styles from contemporary jazz, soul, funk and blues to modern acoustic. Don't believe us? Check out Dom's Cocktail Lounge Bar, Squires Terrace Bar, TC's Sports Bar, The Backyard and Kelly's Brasserie for yourself.
Jamison Hotel
Live music and great times go hand in hand at the Jamison Hotel. From 9pm on Saturday's you can treat your ears to some of the best local bands and entertaining tribute bands playing all the classic hits. There's live entertainment at their Sunday Sessions on the veranda, and on the last Friday of the month you can take part in karaoke from 8pm – because everyone feels better after belting out their favourite tune.
Tattersalls Hotel
The Tattersalls Hotel is well known by locals and visitors as a great place to enjoy a good pub meal, and a few drinks in warm atmosphere. This iconic pub is also home to a thriving music scene on Thursday and Friday nights with much loved Aussie bands You Am I and Front End Loader playing there recently. Check out the upcoming performances on their Facebook page.
Mr Watkins
Wash down your craft beer, cocktails and wine with some tunes performed by local musicians at Mr Watkins every Sunday from 6-9pm. There's also a pretty delicious selection of bar and restaurant meals which are a mix of daring new ventures and all your favourite classics, to enjoy while you're there.
The Union Restaurant
There is only one thing better than delicious tapas and sangria, and that's consuming these while listening to local singers and musicians performing originals and fan favourites. Head to The Union for Live Music Fridays, you won't be disappointed.