Top places to catch live music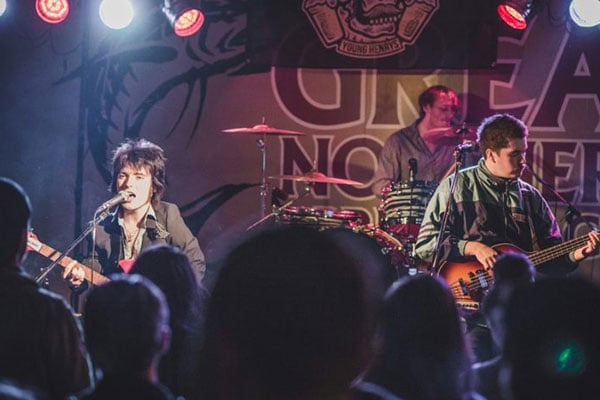 You can enjoy live music at many great venues across Penrith but we've come up with a list of the best. You're welcome.
Love live tunes? We've put together a list of venues where you can scratch your musical itch.
On lazy Sunday afternoons and as the sun sets across Penrith, there's a number of bars, clubs and pubs that come alive with music played by great local singers and musicians and some of Australia's favourite bands. So, whether you like heavy metal, rock, acoustic, country or pop tunes - we've come up with a list of some of the best places to go.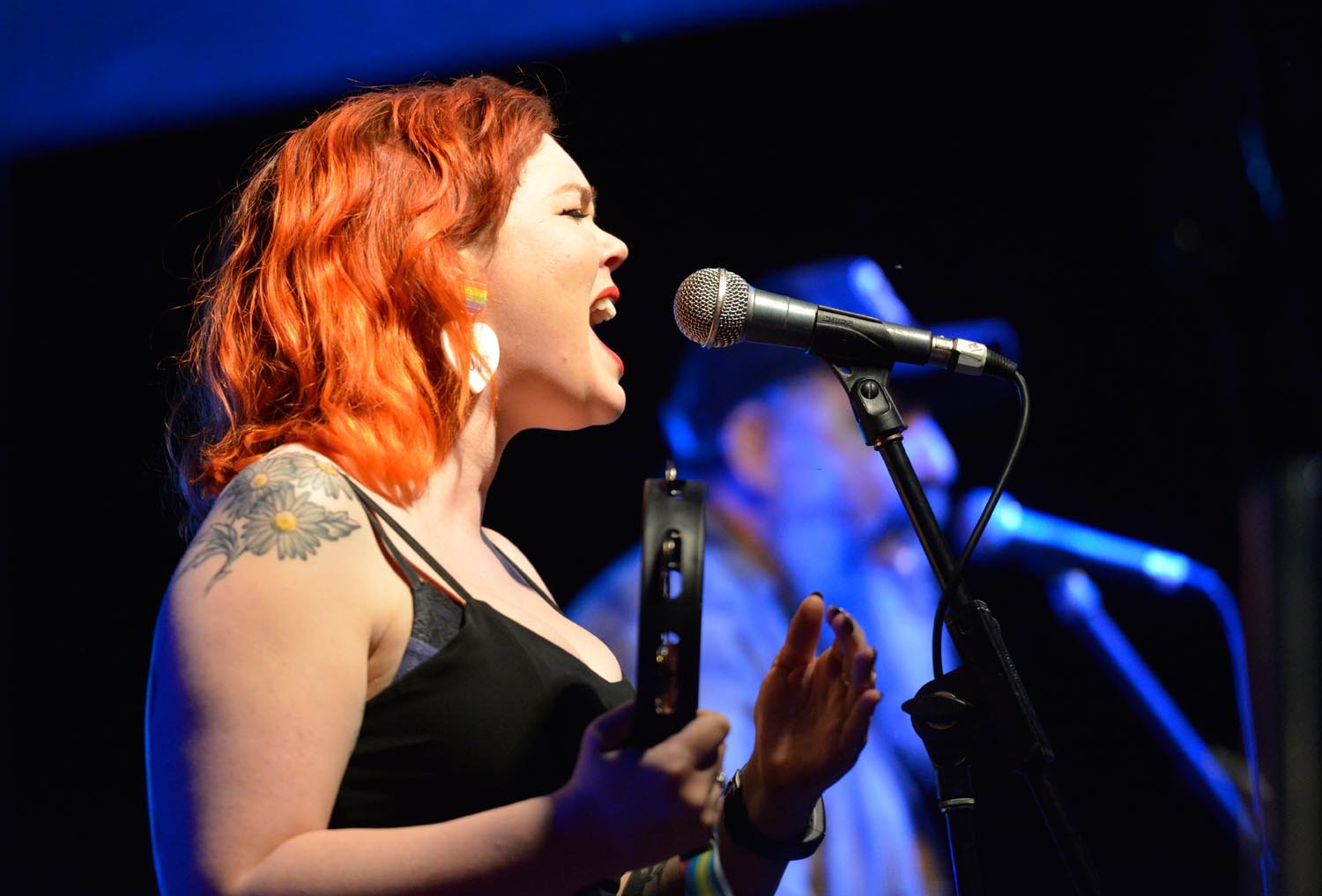 Pubs
If you like your music wrapped in a pub, head to the Tattersalls Hotel for a great Thursday or Friday night out. You'll also find live music on Friday nights (and Sunday afternoons) at O'Donoghues. On Saturdays and Sundays, the Jamison Hotel dishes up bands and solo artists.
Clubs
From Thursday through to Sunday you'll find musicians playing a range of styles at the many bars and outdoor spaces at Penrith Panthers. The St Marys Band Club certainly lives up to its name with some great acts on the program and St Marys Rugby League Club also offers a range of musical entertainment right throughout the year.
Bars
Wash down your craft beer, cocktails and wine with some tunes performed by local musicians at Mr Watkins every Sunday evening. Enjoy tapas and sangria and some toe-tapping songs at Live Music Fridays at The Union and, on Saturdays, head to the Soundgarden at High Street Social for band night. Or, if music by the river is more your thing, The Log Cabin has you covered from Thursday through to Sunday.
Check the venue's website or Facebook page to keep up to date with what's on, or go to the Visit Penrith upcoming events page to find out more.