See Australia's best indoor skydivers take flight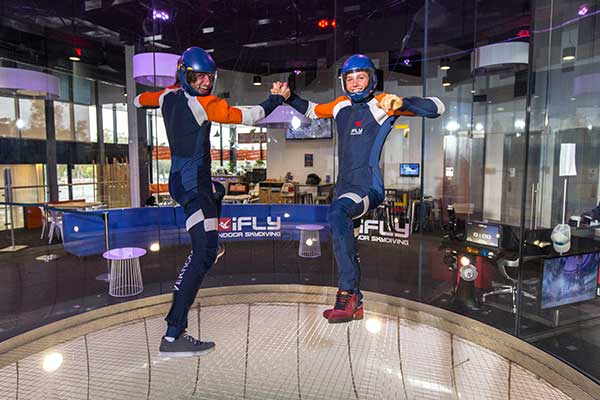 It's a testament to the popularity of indoor skydiving that the Australian Indoor Skydiving Championships has grown into a two-day event.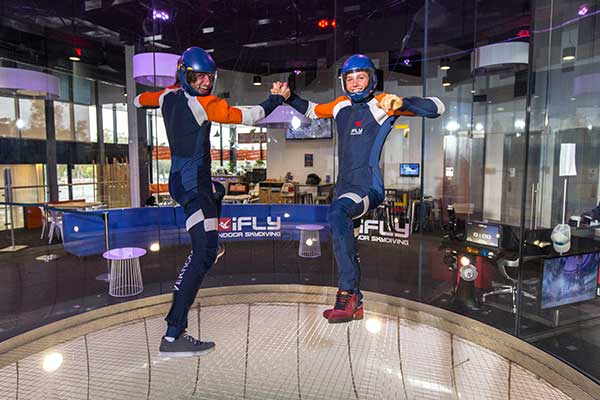 The Australian Indoor Skydiving Championships are now being held in Penrith over the weekend of 18-19 August, this is your opportunity to watch and be part of a truly spectacular sport.
A few years ago, indoor skydiving was only used by professional skydivers and the military to practice their stunts in a safe environment and without having to worry about the weather. Now indoor skydiving is both a popular recreational activity and competitive sport, and this is reflected in the number of categories in the upcoming championships in Penrith.
One of the reasons indoor skydiving has evolved in recent years (apart from the fact it is super fun) is its cross-generational appeal. Indoor skydiving can be enjoyed by people of all ages and abilities – for young children to adults and even the elderly; indoor skydiving is an enjoyable, safe and challenging experience.
It's also an incredibly exciting activity to watch. You can experience this for yourself at the upcoming Australian Indoor Skydiving Championships at iFLY in Penrith from 18-19 August. As a spectator you'll enjoy free entry over the two-days and hours of fast-paced competition, entertainment and fun.
Interested? Learn more about the event and indoor skydiving in general. You may even want to register to compete – no matter your age or skill level there is a category for you to be a part of!