Festivals in Penrith
Penrith's busy events calendar features a variety of festivals. From arts and craft, to food and wine, and sport, music and lifestyle - there's festivals to suit all ages and interests in Penrith. So get out, explore and enjoy a festival in Penrith this weekend!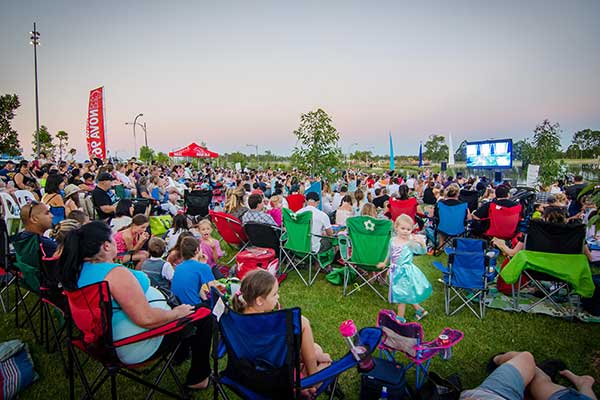 16 December 2017
Christmas at the Jordan Springs Town Centre.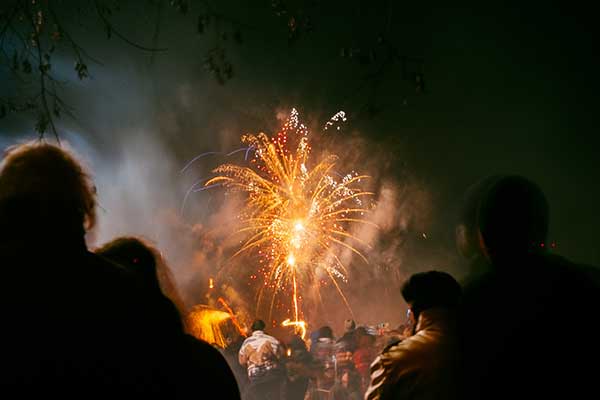 31 December 2017 - 01 January 2018
Family fun & fireworks spectacular for families