Markets in Penrith
Given the current global COVID-19 virus crisis and in accordance with government regulations, many of Penrith's tourism attractions, venues and events are not open or have been postponed.
Should you have any enquiries, please contact tourism operators directly.
Stroll through and grab a bargain at one of the many specialty markets Penrith has to offer. Just a 50 minute drive from Sydney CBD, Penrith has a range of arts and craft markets, food and wine, clothing, collectables, farmers markets and more.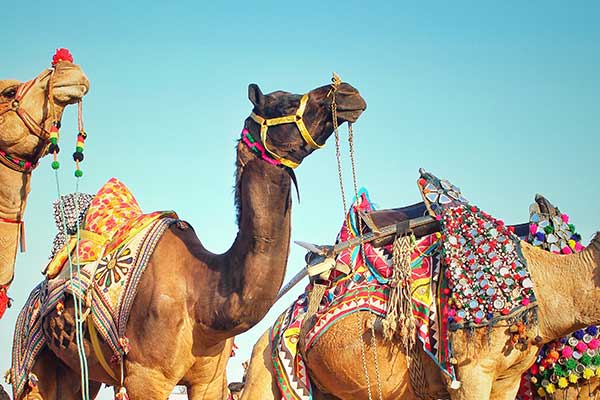 19 September 2020 19 September 2020
Western Sydney have never seen an event like this! Camel Racing and more!