Bragging Rights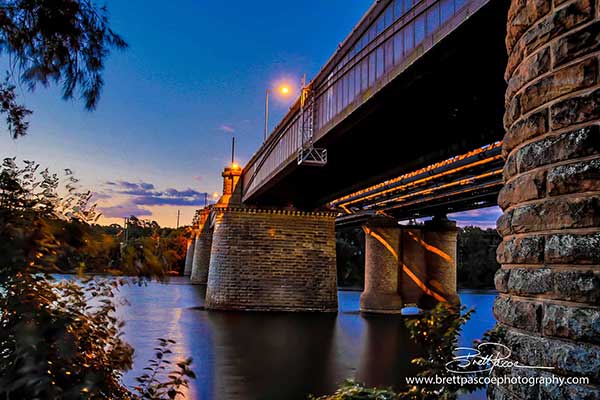 Hundreds of locals shared their love of Penrith on social media last month as part of Council's #BraggingRights competition.
Each week 5 winners across Facebook, Instagram and Twitter were announced. In the final week, Penrith Mayor John Thain had the tough job of picking the two best posts to receive the Best Brag prizes.
Even though the #BraggingRights competition has come to a close, we still love seeing your posts about Penrith! So keep using the hashtag #VisitPenrith and you might see your post featured on our Facebook or Instagram.
See below for all of the winning posts!
Best Brag Winner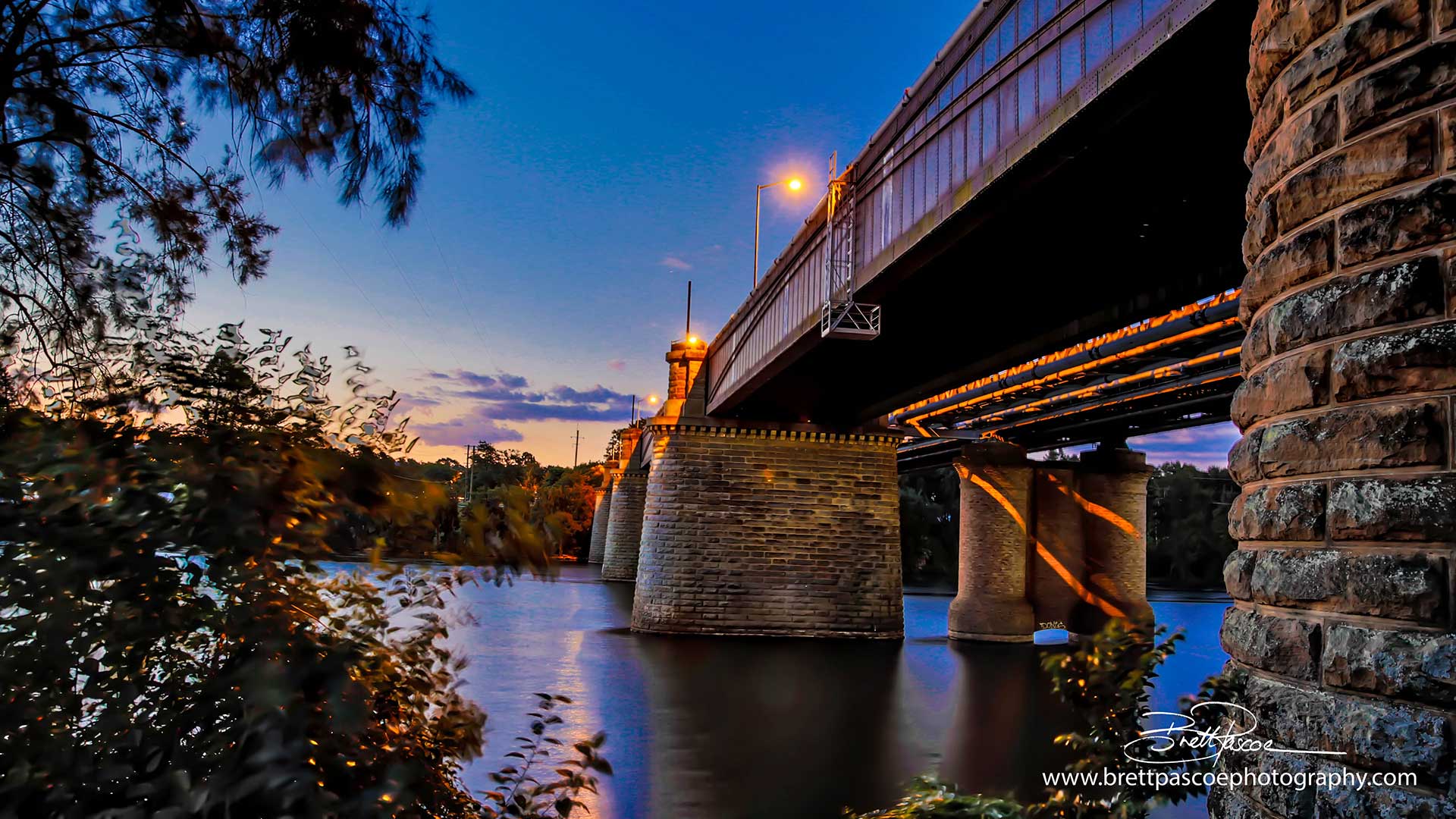 @brett_pascoe
Runner Up
Click on the image below to watch the video on Facebook: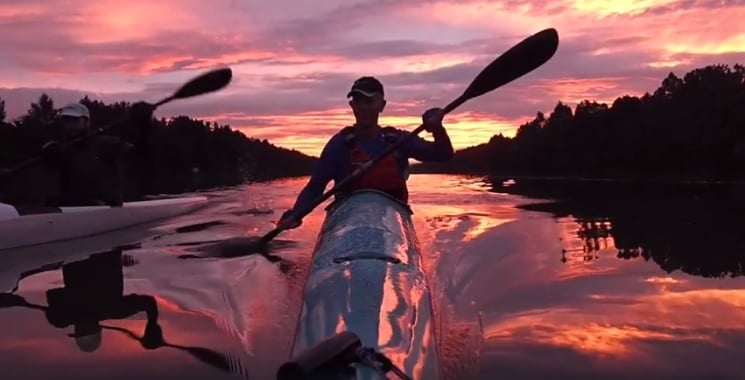 Ben Thompson
Week 1 Winners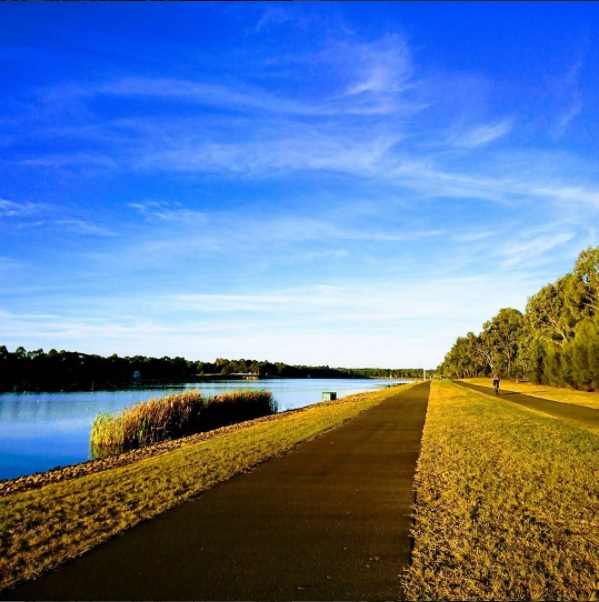 @c_plus_three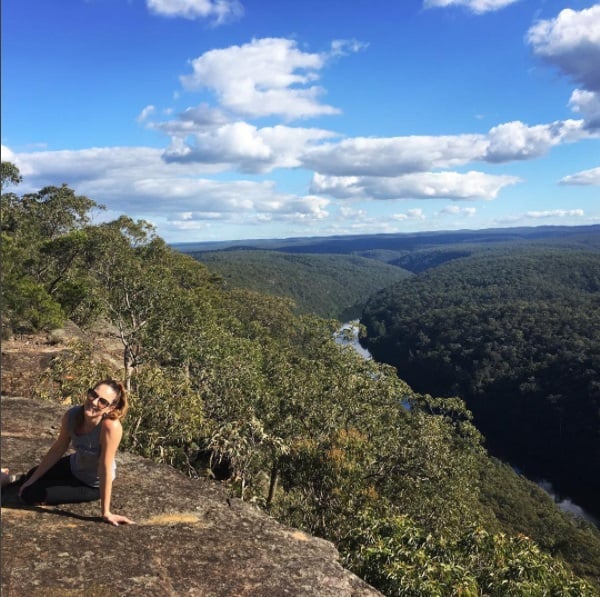 @hayleyashe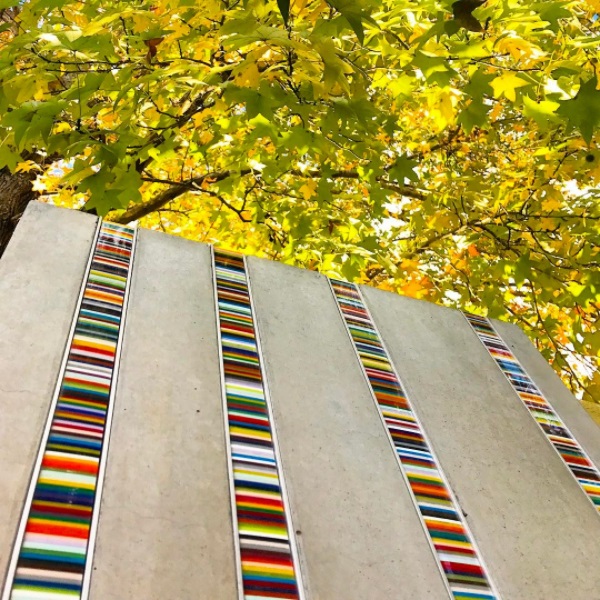 @undercover_ewok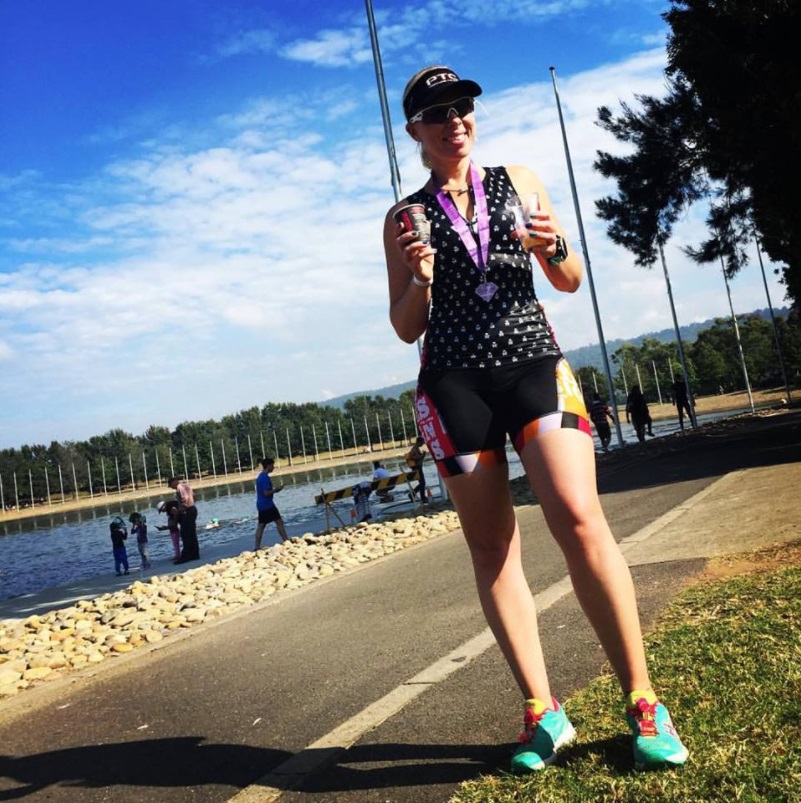 Gemma Middlemass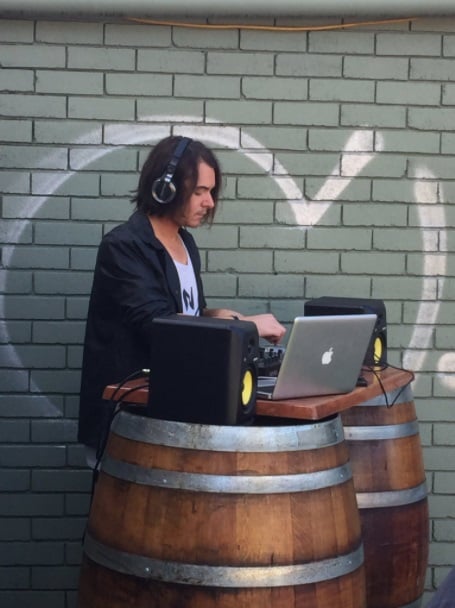 @tokodim
Week 2 Winners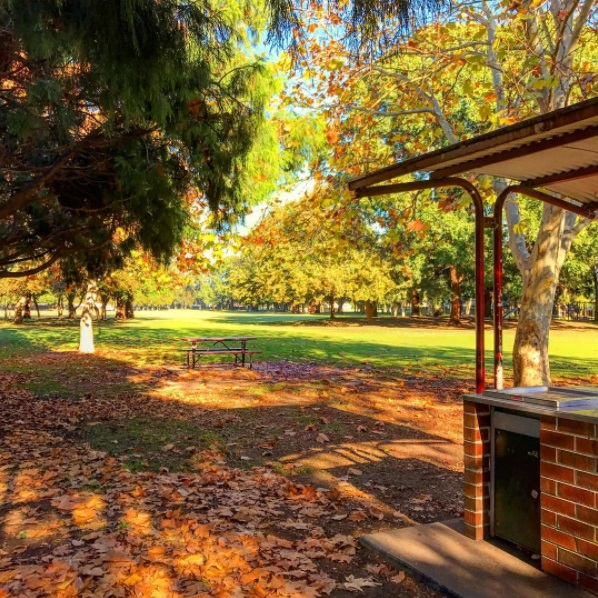 @livingnextdoortosydney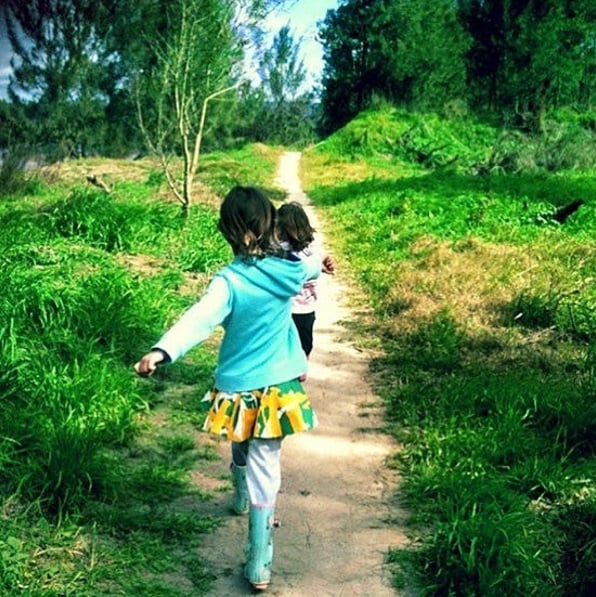 @miss_mountains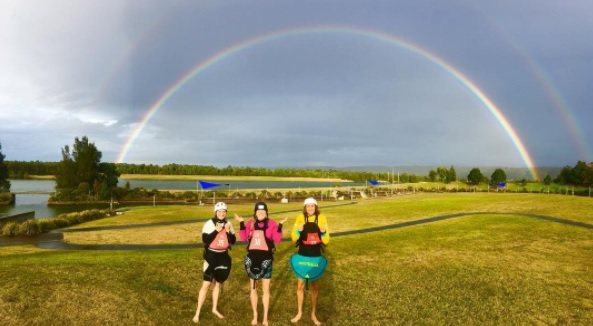 @julien.billaut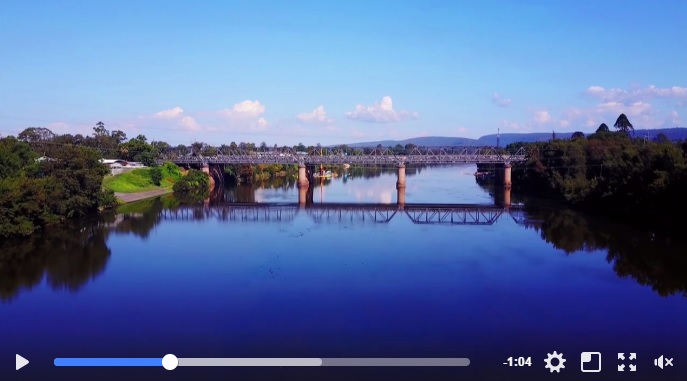 Marvin Braun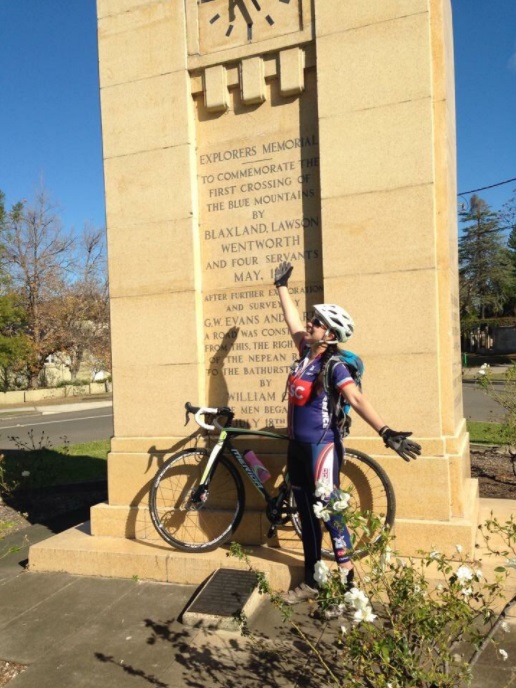 @CyclingContessa
Week 3 Winners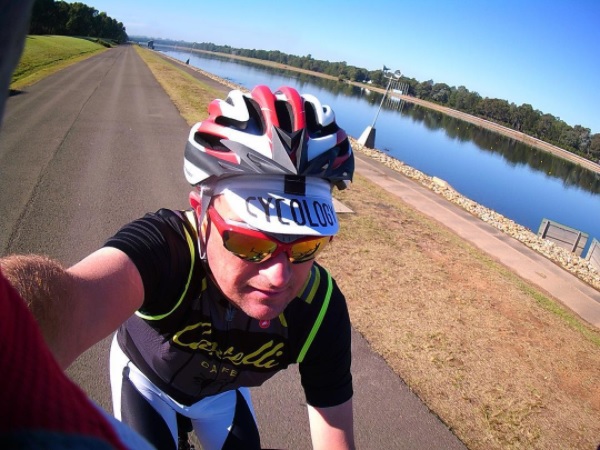 @alanwedesweiler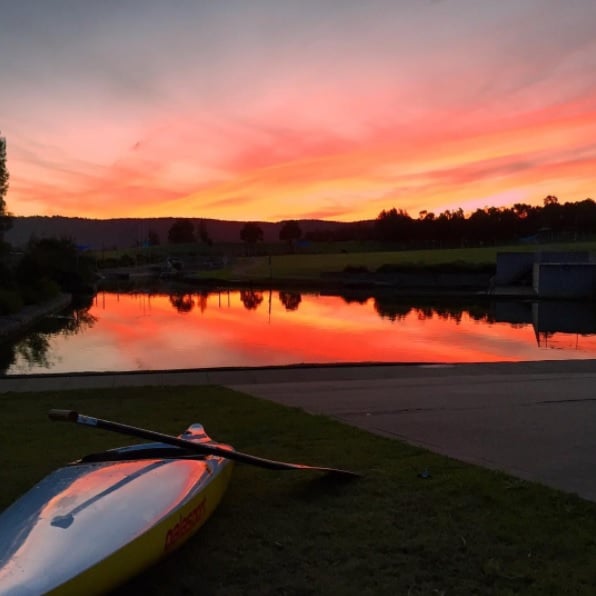 @hodsonethan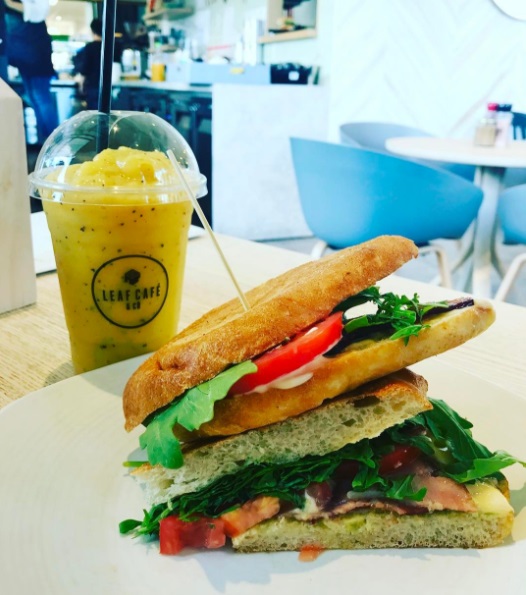 @kateyholly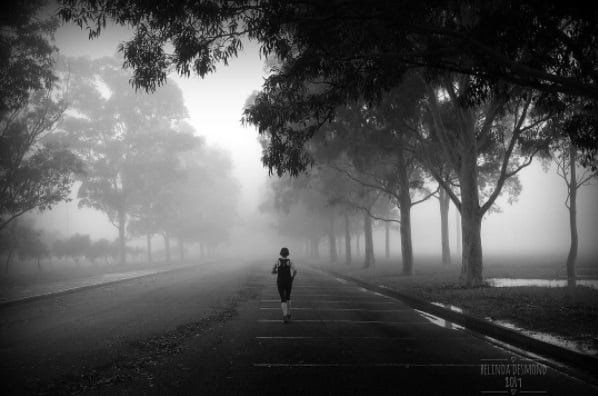 @makingechoes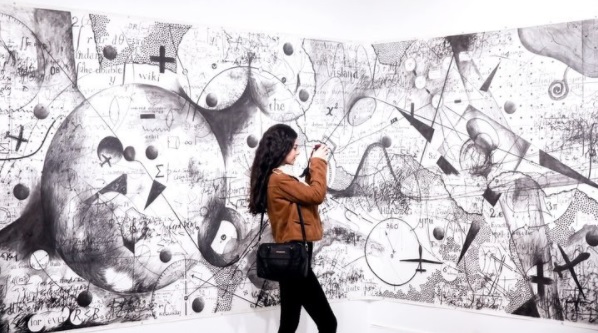 @mmelanieor
Week 4 Winners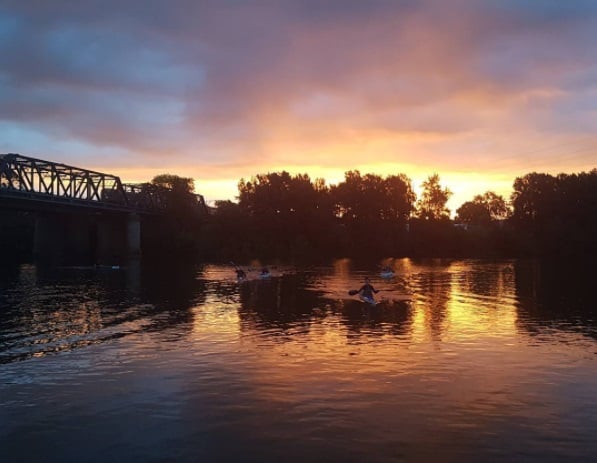 @aliborrows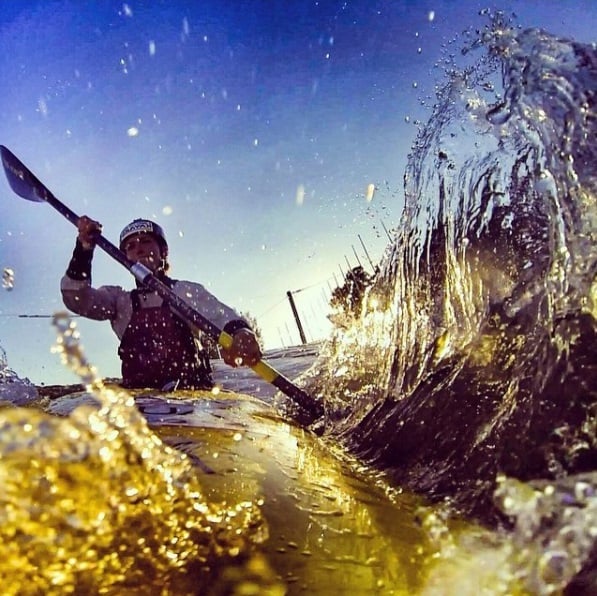 @roslawrence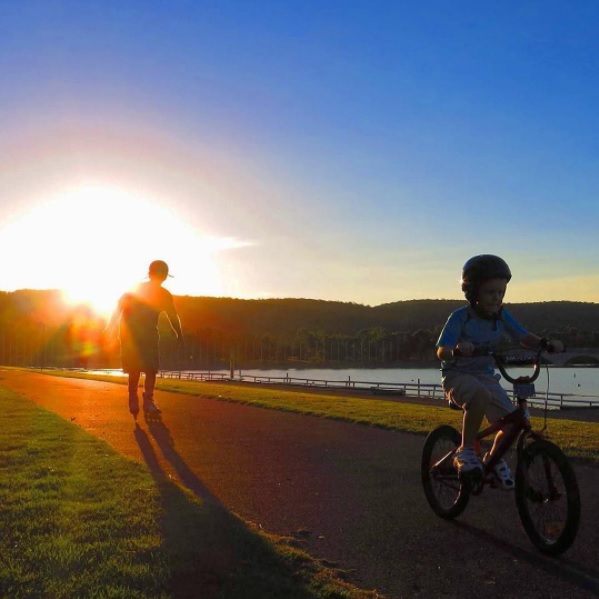 @theurbanbloke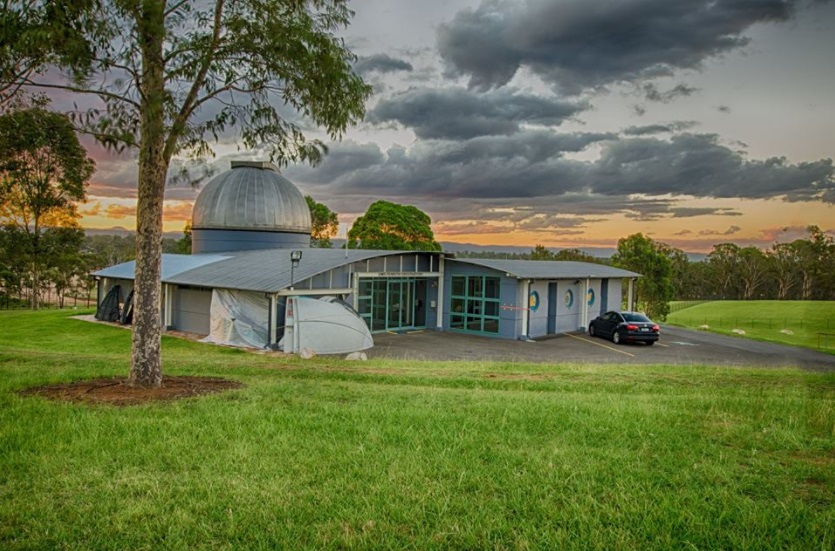 Erin Janssen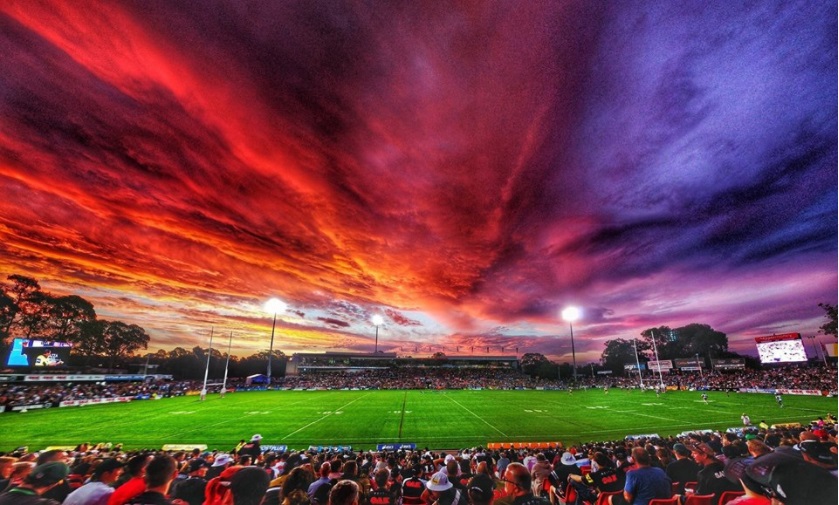 Krystyna Pilarowski
Week 5 Winners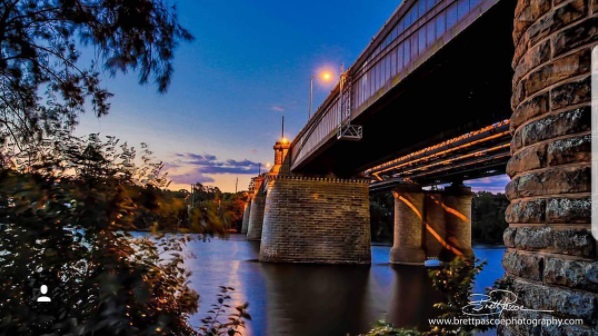 @brett_pascoe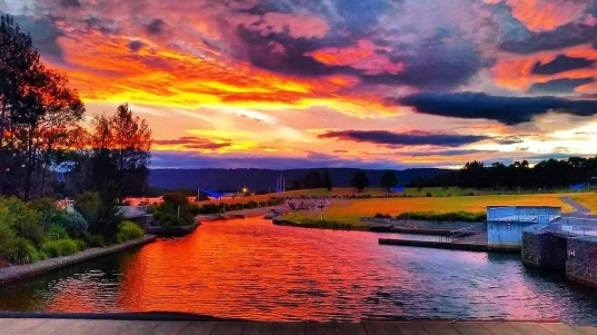 @callan_grady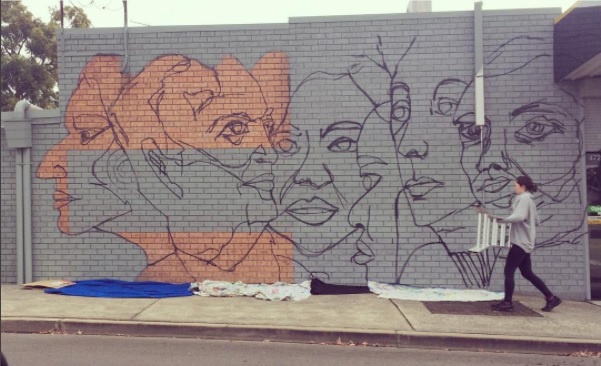 @simone_dreamer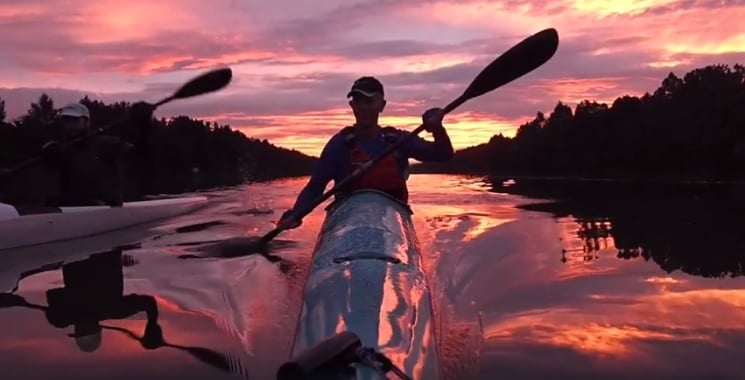 Click on the image above to watch the video on Facebook:
Ben Thompson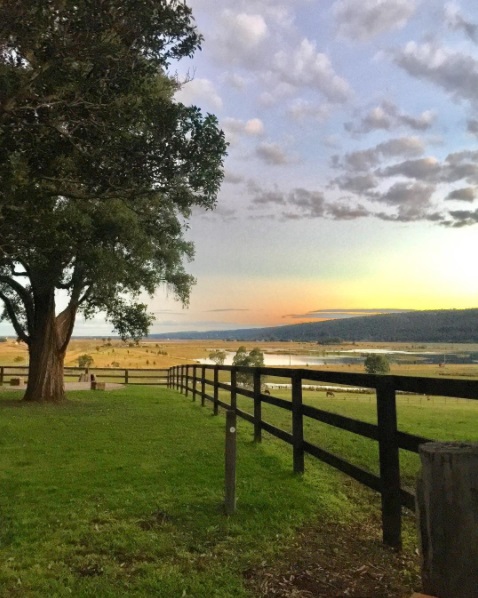 @foundandcaptured