Exhibitions in Penrith
Given the current global COVID-19 virus crisis and in accordance with government regulations, many of Penrith's tourism attractions, venues and events are not open or have been postponed.
Should you have any enquiries, please contact tourism operators directly.
Penrith's busy events calendar includes a diverse range of exhibitions, trade fairs and expos. Follow your interests, pursue your passion and learn something new at one of the exciting exhibitions in Penrith, only 50 mins from Sydney.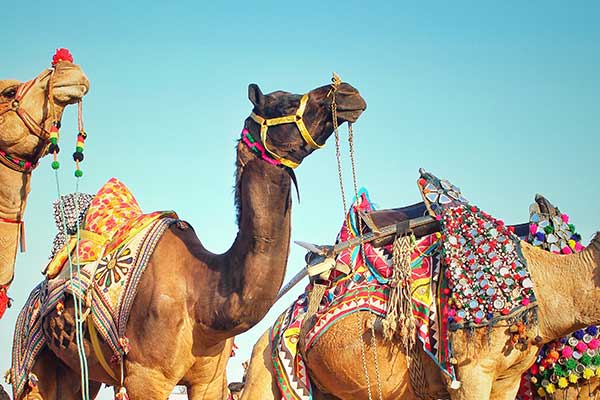 19 September 2020 19 September 2020
Western Sydney have never seen an event like this! Camel Racing and more!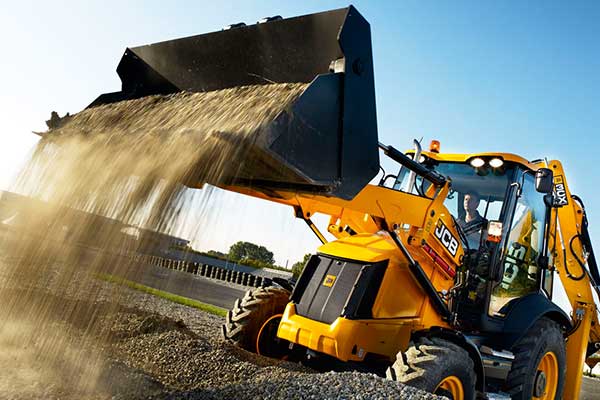 17 October 2020 17 October 2020 (+ 2 more dates)
A Machinery Expo For The Whole Family.