Live & Unlocked 2020 Season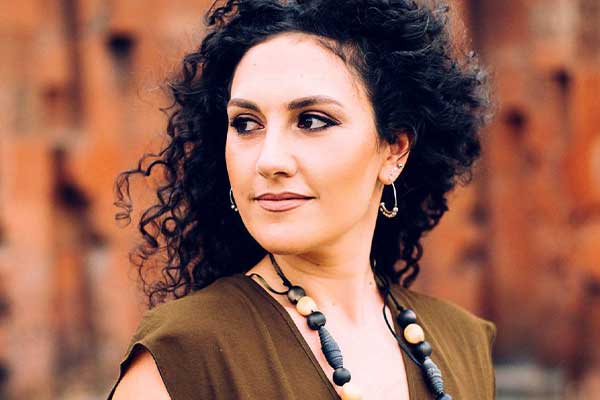 The Joan is rebooting 2020 and breathing life back into its spaces with a season of live performance and entertainment on Friday nights.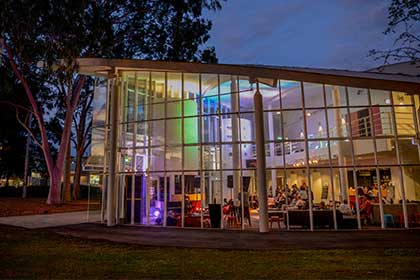 The Joan Sutherland Performing Arts Centre has been welcoming audiences back into its theatres with a smaller-scale live entertainment series.
The series is a chance for audiences to emerge from a winter of isolation, get out of the house again, and fill hearts with the joy of a shared live experience. With safety in small numbers, a full COVID-safe plan in action, and a commitment to keeping our community protected, The Joan is ready to welcome audiences back.
Three show's remain and you can save by purchasing a combined ticket to all three!
Friday September 25 sees The Waldo Fabian Sextet take the stage with international recognised local musician Waldo Fabian Garrido presenting cross-genre jazz/fusion with his band of talented musicians on drums, trumpet, vibraphone, bass and piano in a relaxed space to help you forget about the outside world for a while.
The cabaret-theme continues throughout September with Curtains - a live show where vocalist Meredith O'Reilly & renowned pianist John Martin explore in detail thirty-five years of the ups and downs of showbiz. They'll perform songs from smash hit Broadway performances such as Les Miserables, Hello Dolly! Rocky Horror, The Producers and more – and dish out the dirt where fact was truly stranger than fiction.
The last event in the Live & Unlocked series is a kaleidoscopic ride through folk tunes, jazz and fresh compositions in Visions of Nar, with saxophonist/composer Jeremy Rose (of The Vampires) and winner of the 2020 ABC music grant, pianist Zela Margossian, fusing an alluring combination of their styles with influences from around the world.
While The Joan has a focus on safety, the Live & Unlocked event series has a focus on fun. Book now to secure your ticket as numbers are limited.