A Dog's Day Out in Penrith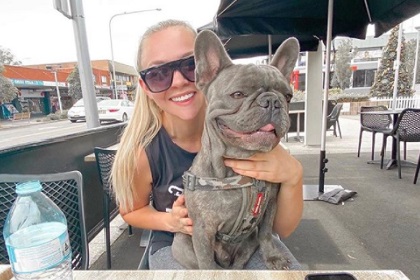 Who let the dog's out? We did! Here in Penrith, we treat your four-legged friends as one of our own. With more and more dog-friendly venues popping up throughout the city, they will never feel left out.
There is no need to hear the sad whines of your pooch as you leave the house, there are now more and more dog-friendly venues throughout Penrith where you can take your furry friend out for the day. Here are a few of our favourites!
Platform T8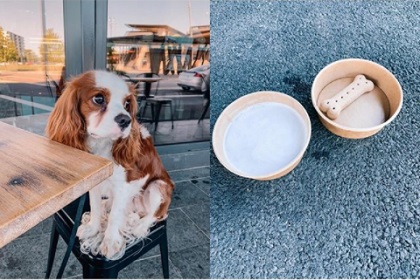 Right next to Quest Apartments and opposite the Penrith Station, Platform T8 brings caffeinated joy to train commuters, hotel guests, locals and those walking by with their four-legged friends. The café serves coffee, breakfast, brunch and lunch eat in or takeaway each day. The puppachinos made here are attracting dogs from far and wide, just check out their Facebook and Instagram for pet paparazzi shots.
Percy Plunkett
With delicious food and a great atmosphere, Percy Plunkett hosts visiting pooches in their courtyard area. Even better, doggie treats are available.
The East Bank Nepean River Restaurant Complex
The East Bank Nepean River Restaurant complex welcomes patrons to bring their canine companions to dine with them in any of the outdoor seating areas on the lower level of the precinct. While you are here take a walk across the road to check out the Great River Walk along the Nepean River.


Cassandra's on the Park
Cassandra's on the Park is a funky café on Queen St, St Marys with spacious outdoor seating, perfect for an outing with the whole family, dog, and all. The café has all the expected breakfast to lunch options as well as a few speciality dishes, juices and smoothies.
If the café dog treats and puppachinos start weighing Fido down, there are several off-leash dog parks throughout Penrith to use up all that energy.
It is not limited to just these few, there are many more options of Cafés welcoming dogs throughout Penrith making it a fun day for the entire household, not just the humans. If we've missed your favourite dog-friendly venue just let us know.