New Penrith Visitor Guide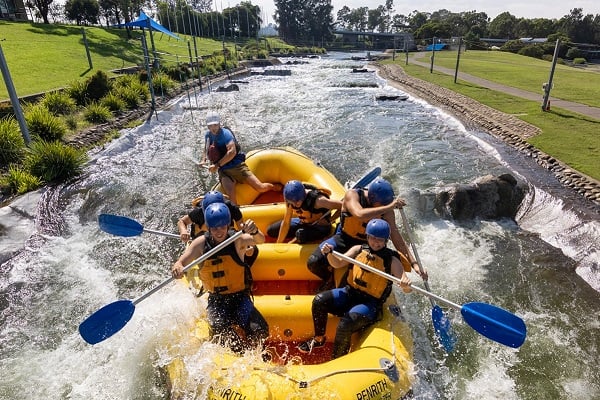 The new Penrith Visitor Guide is your invitation to discover positively adventurous Penrith!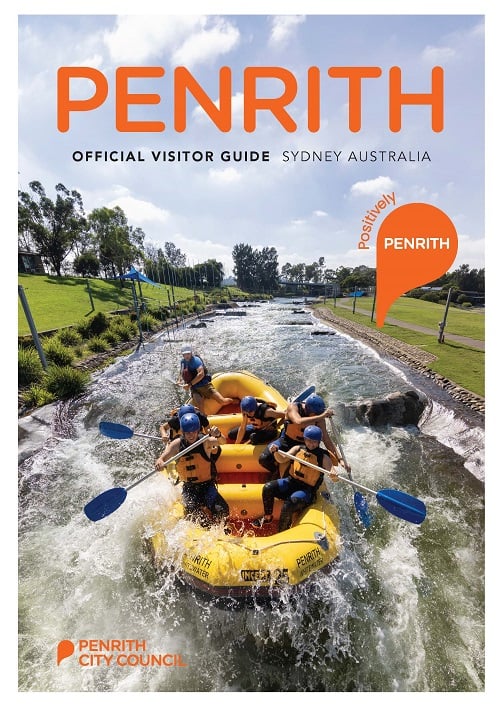 Want to know what to do and see and where to stay, eat and drink in Penrith? Grab a copy of the Visitor Guide. Whether you're looking for a holiday destination with a difference, travelling to Penrith for an event, visiting family and friends, or you're a local, you'll find all the information you need in the guide.
Here in Penrith, it's our nature to welcome visitors and nurture community, so the new Visitor Guide provides an insider's view of our city, with themed itineraries to help plan a trip or a fun day out with family and friends.
Inside the guide you'll find suggestions for spectacular outdoor adventures and a list of thrilling adrenaline attractions. There's also intel on our fascinating historical treasures and diverse arts and cultural scene. You'll also find the definitive list of Penrith dining options and a host of family fun activities.
Penrith is a fantastic destination and a great place to live. With the Visitor Guide, tourists can plan the perfect trip and locals can be a tourist in their own City. You're welcome!
Visitor Guides are available at most Accredited Visitor Information Centres throughout NSW, Penrith Library Branches, Penrith City Council concierge desk, many accommodation and attractions in Penrith.
Click here to download the new Penrith Visitor Guide or contact the This email address is being protected from spambots. You need JavaScript enabled to view it. for your copy.