Your guide to recovery in Penrith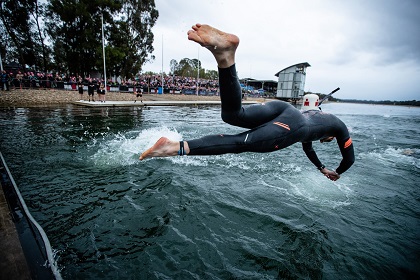 Penrith is the perfect host city for sporting events and for post-event recovery too.
Sometimes recovery can be as simple as a walk to stretch out sore and tired muscles. The Great River Walk is a favourite of locals and visitors to Penrith. It takes you past several cafés too where you can enjoy a pot of restorative tea, or heart-starting coffee if you prefer. There are also plenty more walks and easy rides to choose from in our City. Download the Penrith Hikes and Bike Trail map to find out more.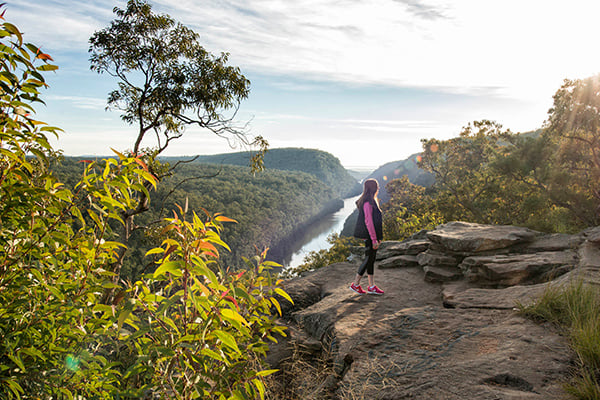 When you need some serious intervention, the experienced team at the Hydrotherapy Centre at St Marys Ripples can help. While you do need to book in advance, you'll have use of the specialist pool and equipment and receive clinical support that can help improve mobility, function and overall health and wellbeing. 
For something different, book yourself in at Astina's Reset – Wellness & Recovery Studio where you can access light therapy, Normatec compression boots, an ice bath, steam room and sauna as well as a float tank.
You can also hit the deep freeze at Cryo Fitness Penrith. The therapies here are reputed to reduce inflammation, accelerate muscle recovery time and boost performance. 
Penrith is home to many fantastic gyms, including Atmosphere which has a Pilates studio, where you can stretch out on the reformer, and a 50m indoor pool. 
If yoga is your choice of recovery tool, try Nin Yoga. Get your fill of vinyasa, yin and yang yoga styles at Nin's two studios in St Marys and Jamisontown, or stop into Maya Movement (right next door to Nin's St Marys hub) to try pilates, barre, aerial yoga and more.
Of course, this blog only just scratches the surface. Penrith is home to many highly qualified physiotherapists, well-equipped gyms, yoga and pilates studios and more. We encourage to check in with Dr Google and find the best fit for you and your body's needs.