Christmas lunch in Penrith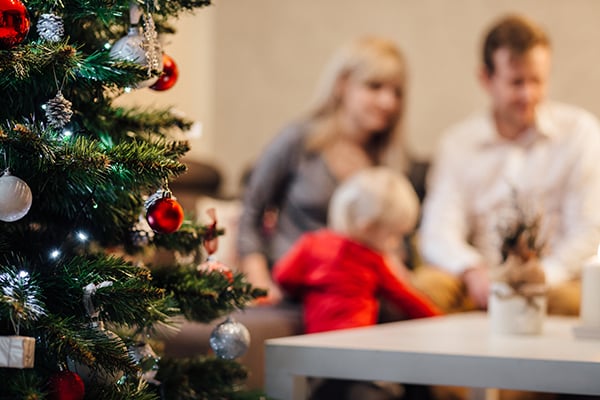 Take the fuss out of Christmas and book a delicious lunch at one of the great restaurants that are open in Penrith on Christmas Day.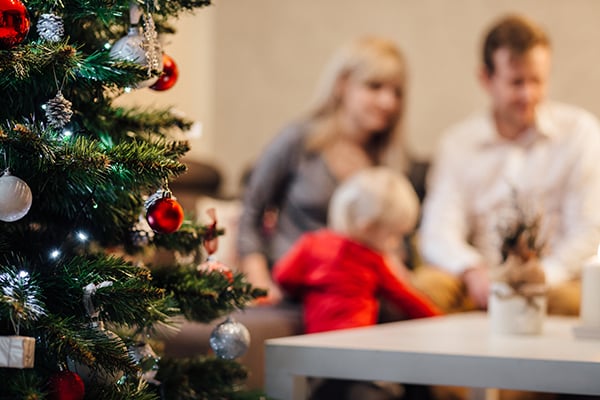 Check out all the restaurants in Penrith serving up some delicious food and cheer on Christmas Day 2022.
Tis' the season to be jolly and what better way to relax and enjoy yourself than to go out for a meal on Christmas Day?
Unwrap a smorgasbord of delicious dining options at St Marys Leagues with two restaurants open on Christmas day. A seated buffet lunch including traditional fare and seafood awaits at Signatures Seated Buffet. In addition to lunch, Signatures will be one of the few open for Christmas dinner. The Waterstone Grill will indulge guests with a delectable five-course menu.
St Marys Band Club is open for a festive feast with 11am and 1:30pm sittings and offer great savings on your kids' meals (4 years and under eat for free!).
Also in St Marys, enjoy a buffet lunch from 12pm at the Diggers Club.
At Penrith RSL, the Star Buffet is offering a seafood buffet across three, two-hour sessions, at 11:30am, 12:30pm and 1:30pm.
Catering for families big or small, Kelly's Brasserie at Penrith Panthers will be offering an all you can eat range of mouth-watering Christmas dishes prepared by their team of dedicated chefs in sittings from 11am. Up in the Panthers Events Centre choose from the freshest range of seafood and produce served along with slow-roasted meats and finish with handcrafted desserts from 12pm to 3pm.
The Pioneer Tavern and the Jamison Hotel are hosting Christmas lunches, featuring all your favourite Christmas fare.
Bookings are essential at all venues, so book your tickets now to secure your table.
Get into the festive spirit, take a look at the options and find out what will suit you, your family and friends best on Christmas Day.