Discover the lost art of letterpress printing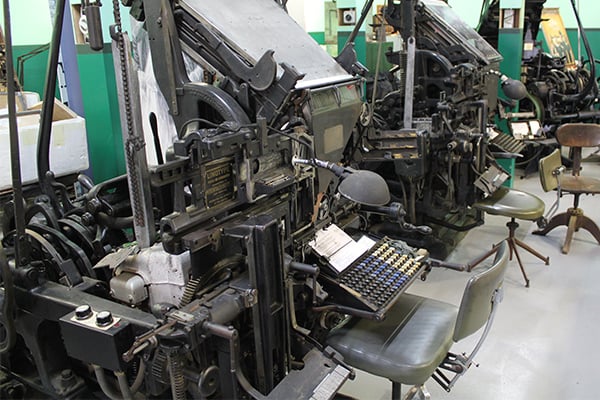 See, feel and experience the history of design at Penrith's Museum of Printing.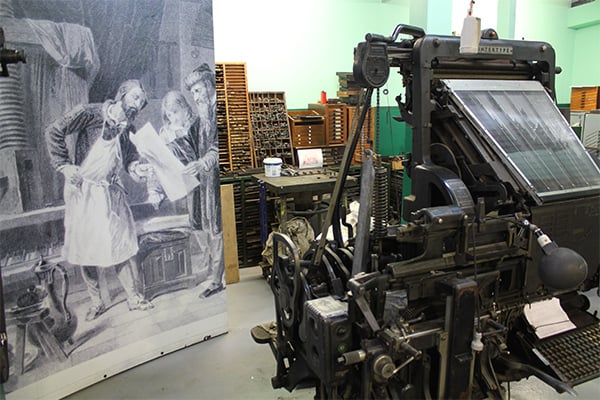 You've no doubt seen letterpress printing on wedding invitations, business cards, and other stationery. It's the printing that people request when they want something to look really, really special. When Arial and Times New Roman simply won't cut it, people turn to letterpress printers for elegant, timeless, intricate and unique designs. And would you believe Penrith is at the centre of this artisan craft?
That's right, Penrith is home to the only working print museum in Australia. The Museum of Printing was established nearly 20 years ago and has one of the best collections of heritage letterpress machines, linotype machines and printing books. Their collection showcases 22 pieces of working printing machinery and equipment as well as pre-press 'composing room' equipment (wooden letters) that includes a wide variety of fonts.
A visit to the Museum is a step back in time, quite literally, as it's been carefully and lovingly designed to replicate a 1940's Australian printing establishment. So authentic is the Museum's look and feel that when film director, Bruce Beresford, was looking to recreate the printing room of a major newspaper in the 1950s for his recent film Ladies in Black he chose the Museum to shoot a number of key scenes.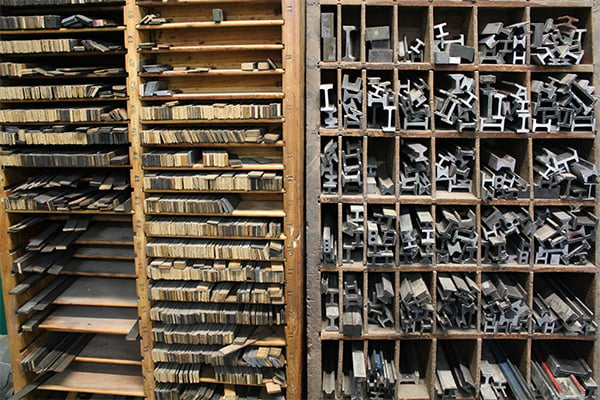 The Museum is managed and staffed by volunteers who are primarily printing tradesmen and their aim is to collect, conserve and showcase letterpress printing machinery and equipment and keep alive the knowledge and skills of letterpress printing for present and future generations. The volunteers are friendly and very knowledgeable, and a visit to the Museum is bound to open your eyes and minds to their fascinating world of printing.
If you're keen for a more 'hands-on' experience, there's a range of courses you can do. Check their website for upcoming typography and poster courses. No design experience is necessary, but be prepared to roll up your sleeves and get some ink on your fingers and be sure to bring your enthusiasm, attention to detail and creative juices.
The Museum of Printing is open every Saturday from 10am-2pm and also on the first Sunday of the month for general viewings and demonstrations. Mid-week group tours can be organised, but bookings are essential.