Eating out in Penrith is now even easier!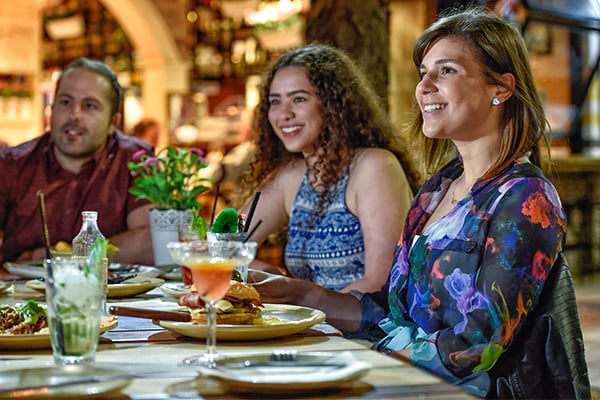 We've got the low-down on a new app that can help you choose where to eat in Penrith.
Thinking about eating out in Penrith? With more than 800 food businesses across Penrith, it can be hard to decide where to eat out or get takeaway, so we've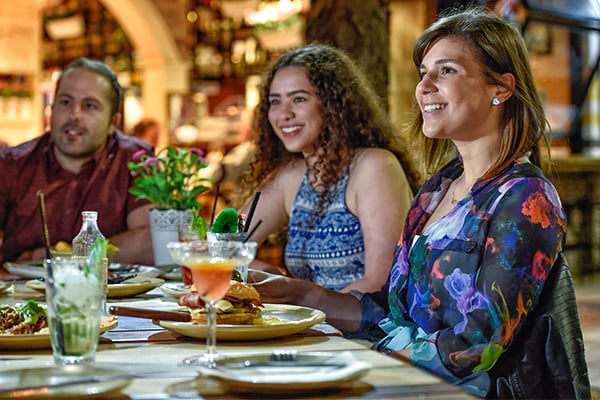 found a way to make your choice a little easier.
Score on Doors has created a free app that helps you see which restaurants, cafes and takeaway outlets that are rated highly for food safety and hygiene.
The best part is the Scores on the Doors app is free to download from the App Store or Google Play, so you can easily see which eateries were awarded 3 stars (good), 4 stars (very good) or 5 stars (excellent).
Enjoy your favourite restaurants like Sittanos and Outback Steakhouse even more with Scores on Doors!