Learning disguised as fun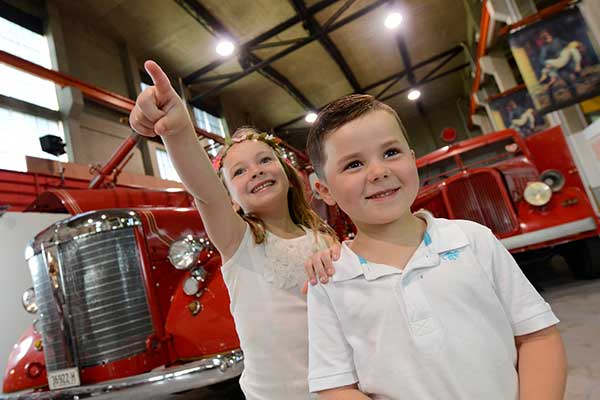 Children don't need to spend hours in a classroom or on a computer to learn something new.
For a fresh (and seriously fun!) take on science, maths, geography and history – it's time to visit Penrith. There are attractions, events, activities and experiences to excite and delight children of all ages.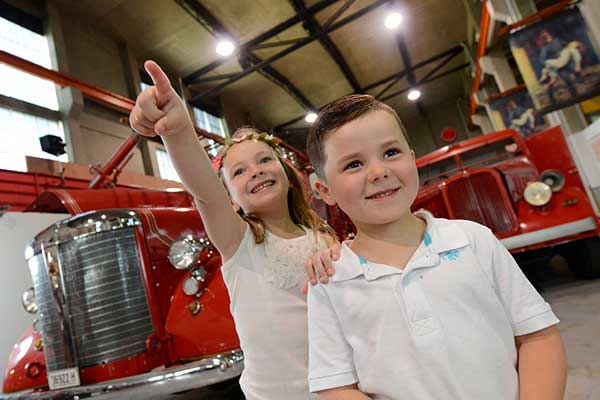 Delve into the fascinating history of fire fighting with a trip to Australia's largest Museum of Fire in Penrith. A tour around this impressive facility will teach children about the dangers of fire in an interesting and interactive way. There's also a large collection of antique fire engines, equipment and memorabilia to explore, and a kids play area which has fire safety activities, computer games, puzzles and even driving a fire engine simulator.
If your child has a need for speed, but isn't too fussed about maths, then take them to Luddenham Raceway. The outdoor track is perfect for speed demons as they can put their pedal to the metal and race safely on the Pro-Circuit or the Rookie Circuit. Who is the fastest? Who is the slowest? What's the time difference between the two? What's your average speed? The options are endless; maths has never been so much fun!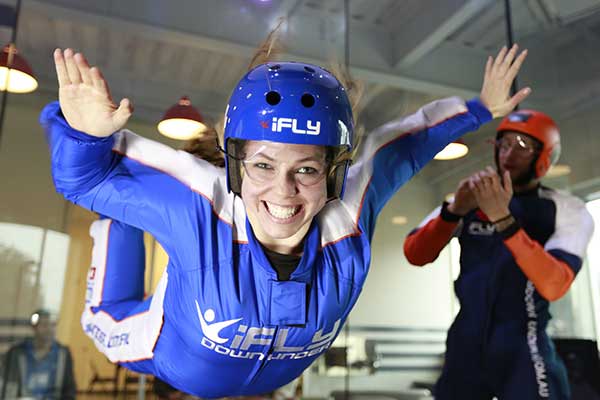 Discover the science principles which make human flight possible at iFLY Indoor Skydiving, it's a fascinating and fun day out for the whole family. At IFLY children as young as three years old can experience physics in action or simply watch and be amazed by the aerial acrobatics of those inside the flight chamber. Either way, they'll come away with a deeper understanding and appreciation for how surface area, wind speed and weight interact to make you fly!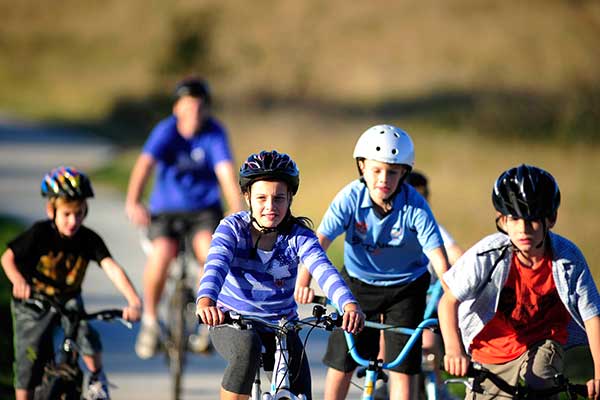 Outdoor Adventures
If it's outdoor adventures, rather than geography lessons, which get your child excited then a trip to Penrith could be just the thing they need to spark a genuine interest in the environment. Take them on a riding or walking trail through one of the many nature reserves in Penrith and they'll soon discover a large variety of native birds and wildlife and can learn about the endangered ecological communities in the area such as the Cumberland Plain Woodland. See if you can spot some of the threatened species which call these reserves their home including the Regent Honeyeater, Gang-gang Cockatoo and even the Cumberland Plain Land Snail!