Penrith has an Escape Room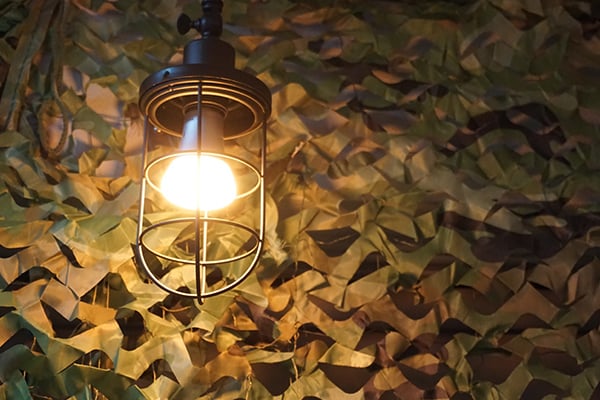 Discover clues, solve puzzles, complete a mission and escape!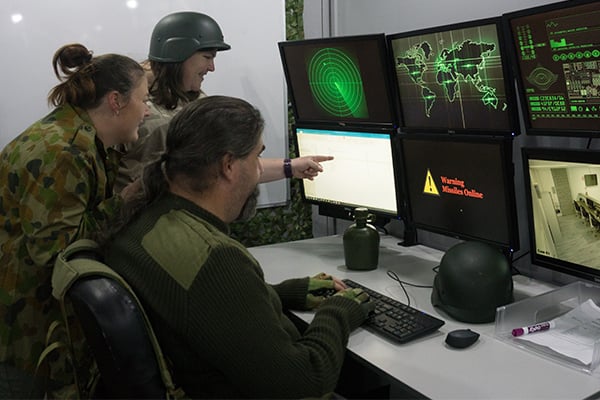 Adventure can mean different things to different people; some people like jumping from heights, soaring through the air or speeding around race tracks. But if danger is not your middle name don't worry because there is another way to get your adrenaline pumping: enter an Escape Room.
If you haven't heard of Escape Rooms, firstly where have you been? And secondly, let us enlighten you. The concept is simple: you're locked in a room and you need to solve a series of puzzles and riddles to complete a mission and escape. Rooms are set in a fictional location, with props and decorations used to stimulate your senses.
At Penrith's newly opened Narrow Escape Rooms, the theme is literally out of this world. Aliens have arrived and they want to do more than just phone home. You'll need to work together with your group of between 2-6 people to stop their invasion. Oh, and you've only got 60 minutes to save the world.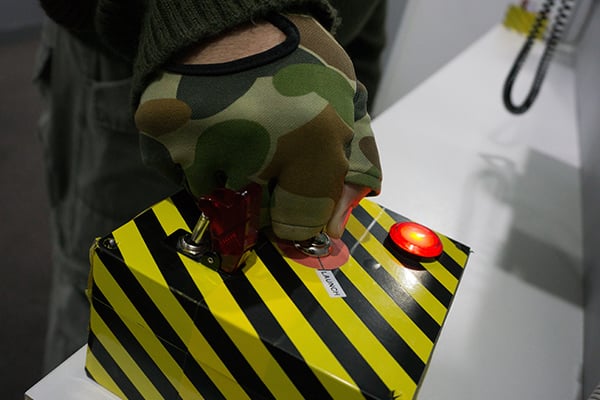 While the idea of being locked in a room might sound a bit scary, the process is exciting and even exhilarating and you can actually leave the room whenever you want. But if you decide to stay and play, it will get your heart racing, your mind ticking and we guarantee you won't stop talking about it for days after. So what are you waiting for?
Prices start at $45 per person (based on two participants) and bookings are essential. Kids as young as eight years old can take part, and anyone under the age of 18 needs to be accompanied by a parent or guardian.
Interested? Intrigued? Learn more about Narrow Escape Rooms.