Spring exhibition celebrates Modernist art and living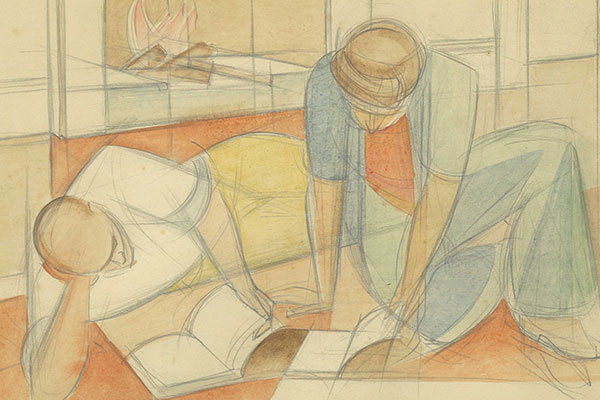 Once the home and studio of artists Margo and Gerald Lewers, the Penrith Regional Gallery continues to be a place of lively debate, artistic creation and exhibition on the banks of the Nepean River.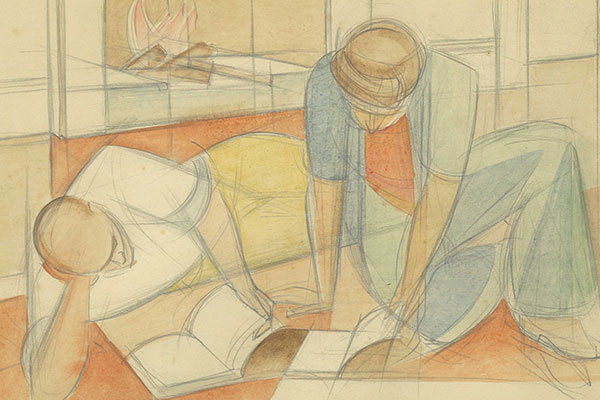 The spring exhibition Emu Island – Modernism in Place in the Main Gallery showcases the work of Margo and Gerald Lewers and their immediate contemporaries over the four-decade period of their residence (1942-1978). Some of the artists featured include Frank and Margel Hinder, Judy Cassab, Tony Tuckson, Carl Plate, Robert Klippel, Henry Salkauskas, Eva Kubbos and Stanislaus Rapotec.
The legacy of Gerald and Margo Lewers is highlighted in Young Moderns which showcases the work of eight young contemporary artists who continue to grapple with modernist ideals. This exhibition in the Lewers House Gallery features Emma Beer, Terrence Combos, Sanne Koelemij, Mason Kimber, Nadia Odlum, Helen Shelley, Kael Stasce and Kate Tucker.
If you start to feel a bit hungry as you stroll around the Gallery or the beautifully landscaped gardens, there's a café on site which serves up an elegant seasonal menu, home baked cakes, coffee and drinks. Café at Lewers is open daily from 8am for breakfast, and serves lunch from 12pm.