Top Tea Spots in Penrith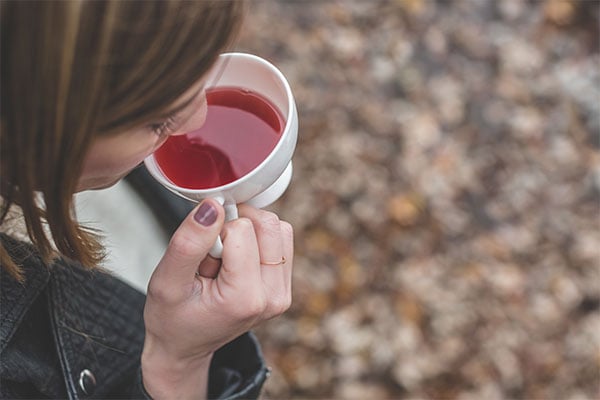 Whether you like yours in loose leaf or bags, in a cup or a mug, brewed, steeped or sweet - there's a tea for you in Penrith.
Love Tea at Percy Plunkett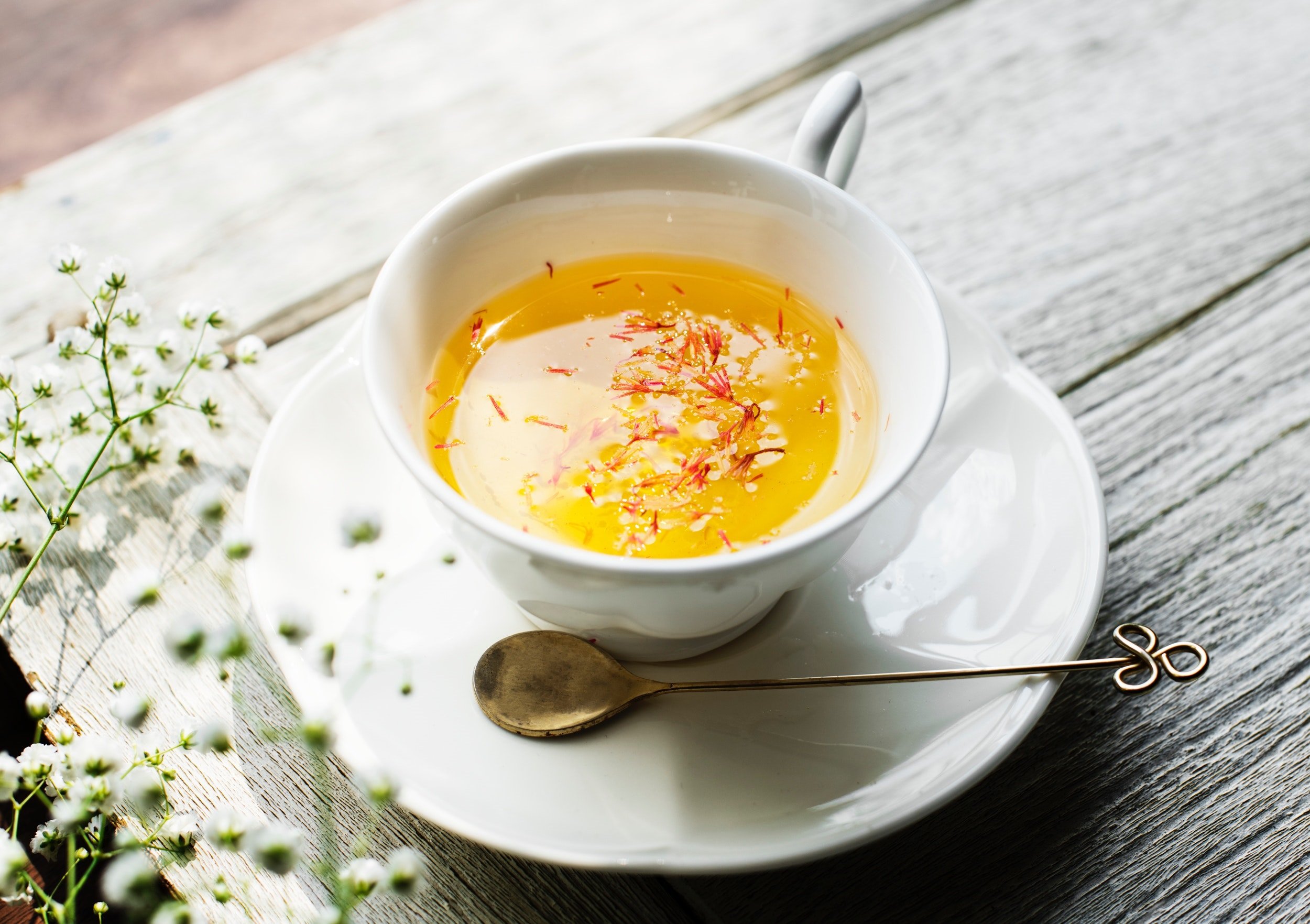 Penrith's newest cafe is taking their tea and your health very seriously. Love Tea products are not only delightful they are also the best for you with no hidden ingredients and no unnecessary additives or flavours. At Percy Plunkett you can choose from a selection of organic teas including Peppermint - Green - Lemongrass Ginger - Chai - French Earl Grey - English Breakfast for just $5.
Tea by Tippity Tea at Brew Lab Cafe
Tippity Tea is an artisan loose leaf tea company dedicated to sourcing high-quality and authentic teas, tisanes, spices, fruit and herbs with a strong emphasis on ethical and sustainable production and social responsibility. At Brew Lab Cafe you can choose from a nice selection of traditional and modern flavours including Aussie Breakfast- Earl Grey- Lemon & Ginger - Gunpowder Green – and Sencha Green for $4.
Teacraft at Notion
It's hard not to get excited about the Teacraft teas served at Notion cafe. With names such as Good Morning, Ceylon Orange, Silver Jasmine, Big Red Robe and White Peony you may not know what you're ordering but you just get the feeling you're in for something very special. Their large range of teas include traditional, chai, green, herbal and semi-oxidised (ooh fancy!) all served for just $5.
Teadrop at The Village
Tea enthusiasts won't be disappointed with the selection of Teadrop teas at The Village. Using only the most flavoursome and interesting ingredients sourced from all over the world, their range includes favourites English Tea and French Earl Grey both for $4, and the left of centre Camomile Blossoms, Honeydew Green and Fruits of Eden for $4.50.
Chamellia at High St Depot
With a focus on bringing people enjoyment, it's fitting that Chamellia Tea is served at High St Depot – who's range of delectable muffins bring much joy and happiness to customers on a daily basis. This organic, sustainable and ethical tea brand is served for $4.50 and you can choose from the following delicious flavours: English Breakfast, Early Grey, Chamomile, Lemongrass & Ginger, Gunpowder Green Tea and Peppermint.