Feel New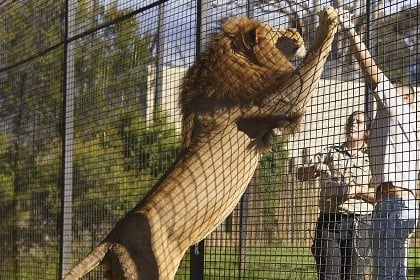 Feel New in Penrith with action packed and adrenaline charged adventure.
With two one
-
day itineraries to choose from, grab the kids and f
orget your usual weekend activities or school holiday plans and put a smile on their faces. Or if you are the young adventurous type, grab your crew and prepare for a dose of adventure.
For the adventure lovers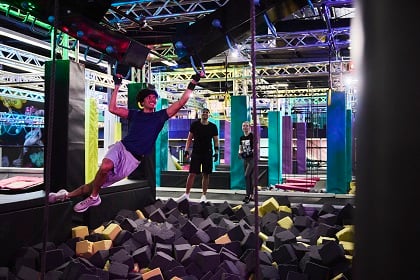 Calling all groups of friends! Spice up your next catch up with a choose-your-own adventure in Penrith packed with experiences you won't forget in a hurry.
Forget your usual weekend activities and head to Penrith for a dose of adventure with your friends. Get up close and personal with big cats. Set free your inner ninja on an energising obstacle course. Lift off like a superhero with some indoor skydiving. Put your mates to the test with a session in an escape room.
For the active families
Want to put a smile on the face of your kids? These
four exhilarating activities in Penrith
will deliver a dose of sheer happiness (and adrenaline) - and parents will enjoy them just as much.
If your family likes nothing more than getting outdoors to explore, trying new things and pushing your limits, then look no further than this one-day Penrith itinerary. Hike to a mesmerising lookout, paddle out on the Nepean River, soar like a superhero during an indoor skydiving session and more.
CLICK HERE TO VIEW THIS ITINERARY
Image credit: Destination NSW