Visit Penrith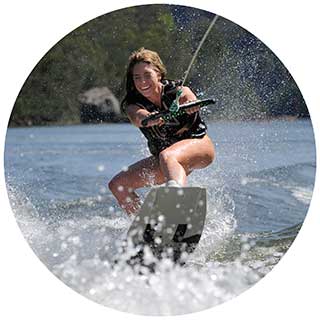 Penrith is not your usual destination. The experiences here are anything but ordinary.
Spectacular outdoor adventures, thrilling adrenaline attractions, fascinating historical treasures, diverse arts and culture scenes, thriving dining and bar strips and fun family activities are just the beginning.
There's no set path to follow; instead we invite curious minds and adventurous spirits to uncover the region's world-class attractions, unforgettable experiences and hidden gems in your own time and in your own unique way.